WHY buy on uweed? our PROMISES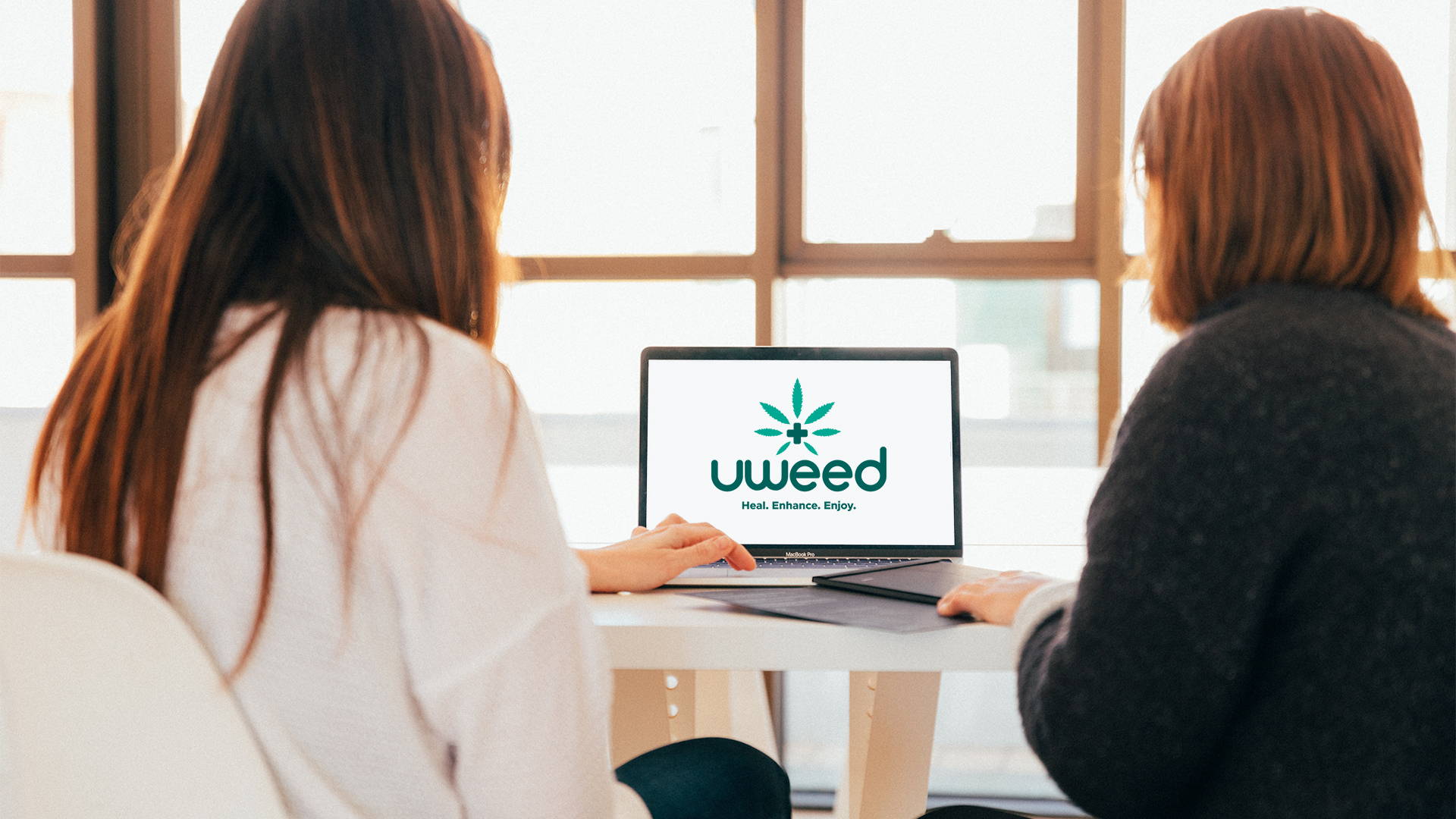 Offering our customers choice, quality, convenience and service excellence at all times. 
We understand that there are a lot of options out there when buying cannabis and CBD products online. But we believe that we, here at uWeed, stand out from the crowd because we do things differently by making five promises to you, our customer.


Largest choice OF CBD PRODUCTS AND BRANDS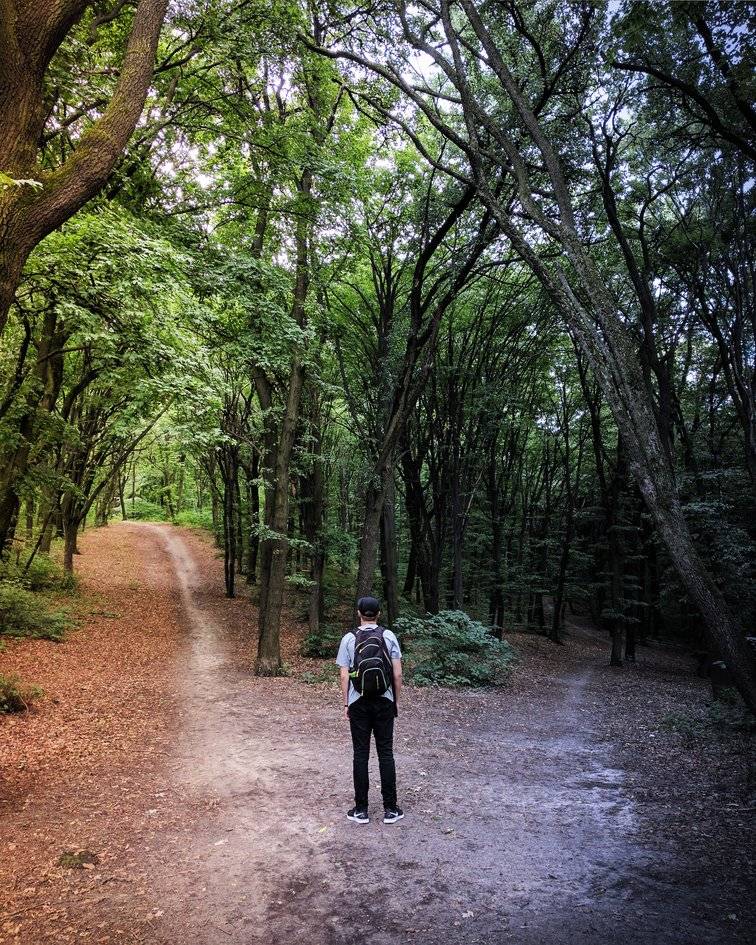 We want to be your one-stop-shop in Switzerland and Europe by ensuring that we are always offering you the largest choice of legal cannabis products.  
We understand that different products contain different cannabinoid and terpenes profiles and that the effects and benefits of one specific product can be different from one product to another. But more importantly, also from one patient/ consumer to another. 
For this reason we want to make sure that we are able to cater to your specific needs by offering you a wide range of product lines and types to choose from.

HIGHEST-QUALITY CBD PRODUCTS ON THE MARKET
While we offer a wide range of products, we also want to ensure that the products we offer are of the best quality.

We know that many of our customers use our products for therapeutic purposes which is why we always put quality first. We also want to help you navigate the increasingly large landscape of brands and manufacturers by ensuring that we stock only the best products out there.
We do this by: 
Consistently checking for the laboratory results of the brands we stock

Testing all the products offered on uweed.ch ourselves (yes we know, it's a lot!).

Working hand-in-hand with our partner brands to increase the level of transparency of their products, ingredients and production processes.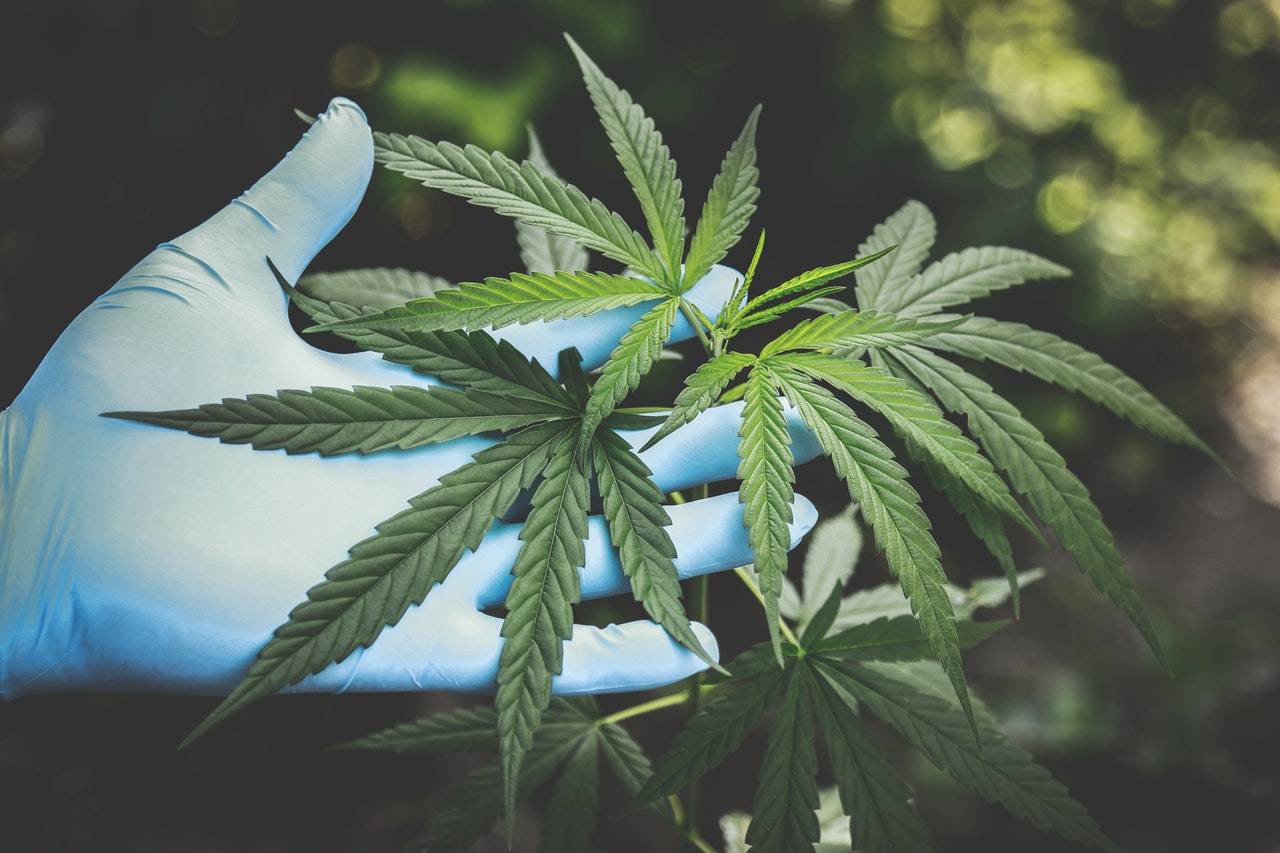 BEST PRICE GUARANTEED AMONGST COMPETITORS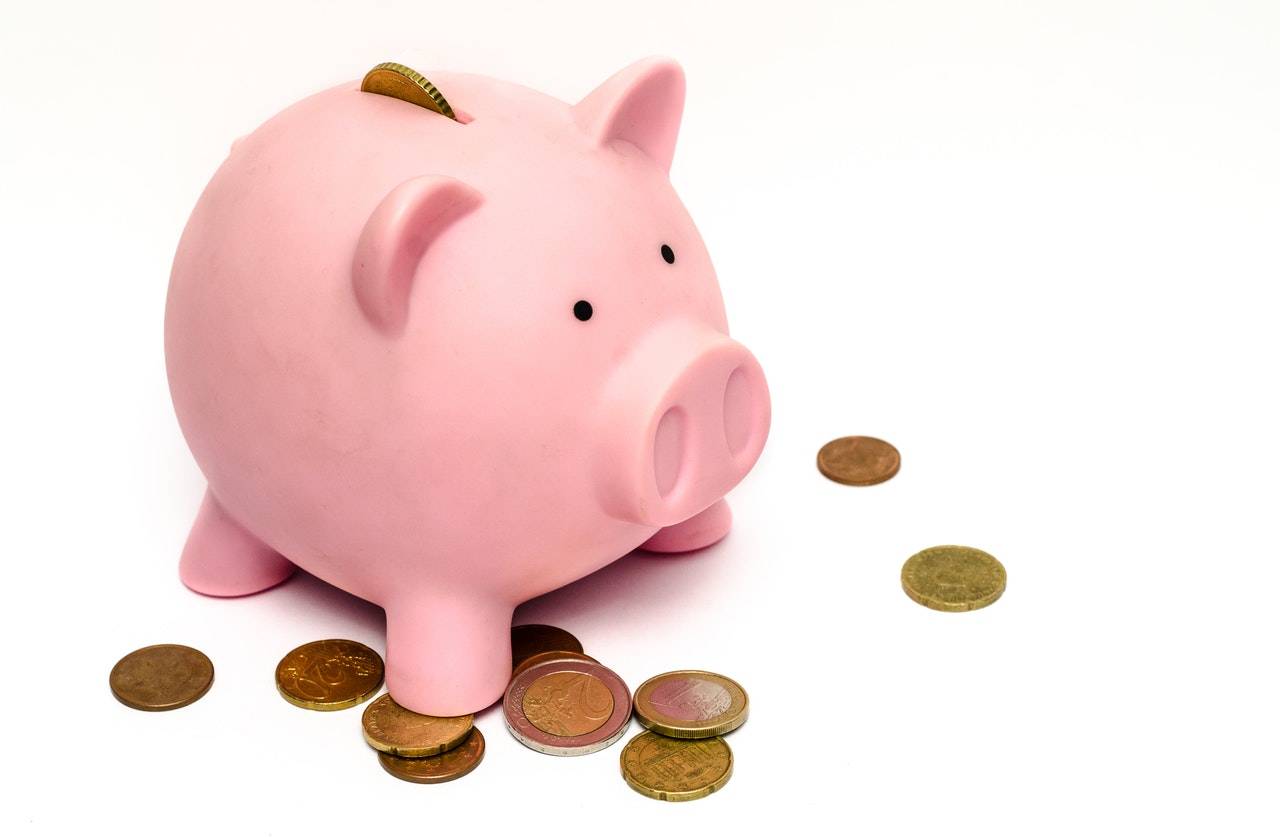 We want to offer our customers a wide range of quality products at competitive prices. 

While we will never sacrifice quality for a cheaper price, we want to make a guarantee to you that the products we sell on uWeed are priced competitively and in-line with the market.In fact, we are so dedicated to this promise to you that, if a product carried by uWeed.ch is found at a cheaper price on a competitor's website (excluding any special and temporary discounts), we will reimburse you the difference.

UTMOST CONVENIENCE WHEN BUYING CBD ONLINE
Shop from the comfort of your couch with FREE next-day delivery everywhere in Switzerland.

Nobody has time to waste in the 21st Century. Ordering products online should be fast and easy and we are always striving to maintain this promise to you too.

We promise to: 
Next-day delivery everywhere in Switzerland for all orders placed before 3pm in our online shop (check our shipping options page for more details).

Different and safe ways to pay on uWeed (including MC, Visa, Twint & bank transfers) so that we have a payment method for every preference. You can also pay by bank transfer and on invoice when ordering CBD from uWeed. See our payment options page for more information.

State-of-the-art User Interface and Experience (UX/UI) on our website uweed.ch so it's easy for our customers to look for and find the products that they want or that is right for their needs.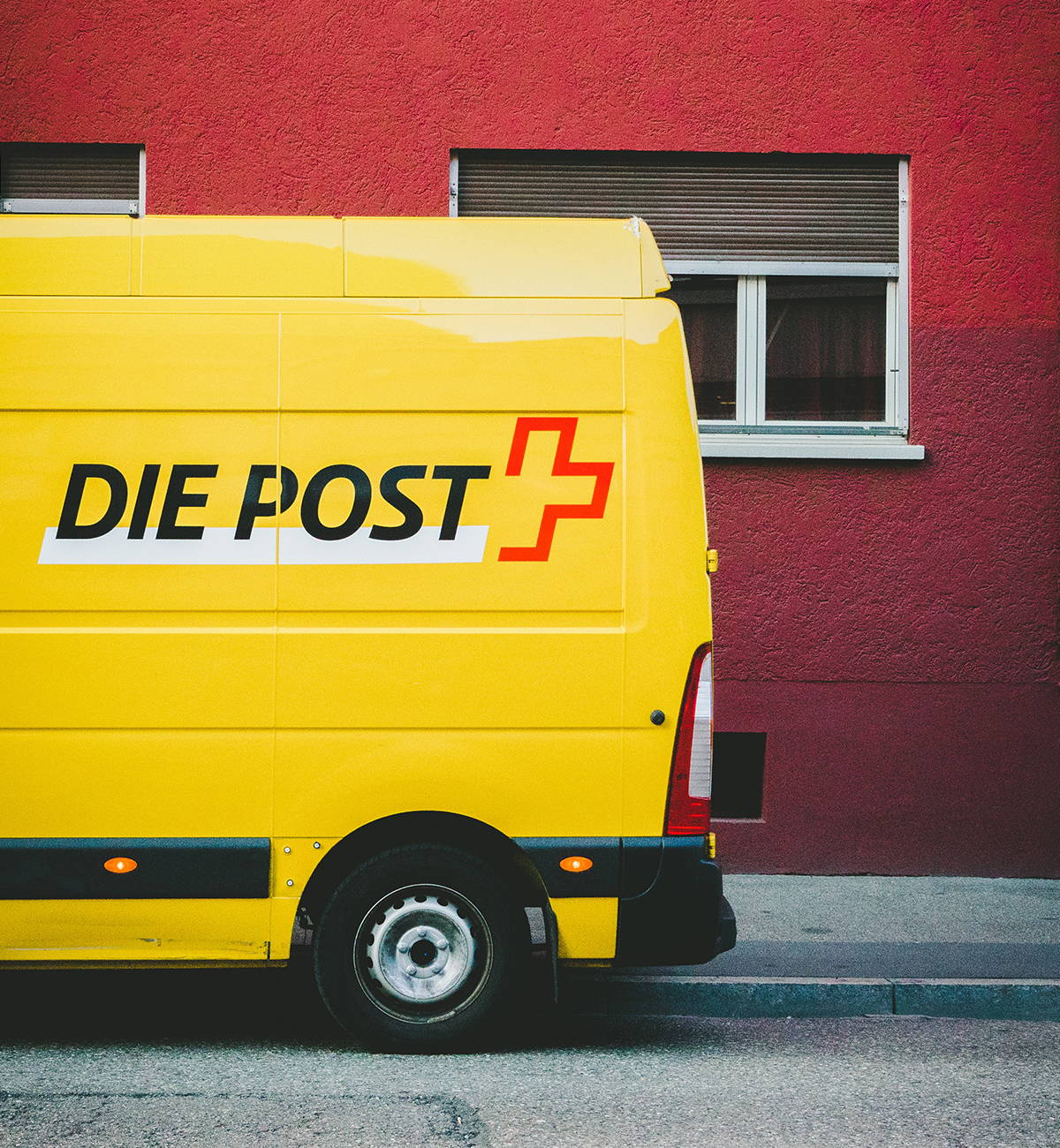 EXPERIENCED AND FRIENDLY CUSTOMER SUPPORT TO HELP YOU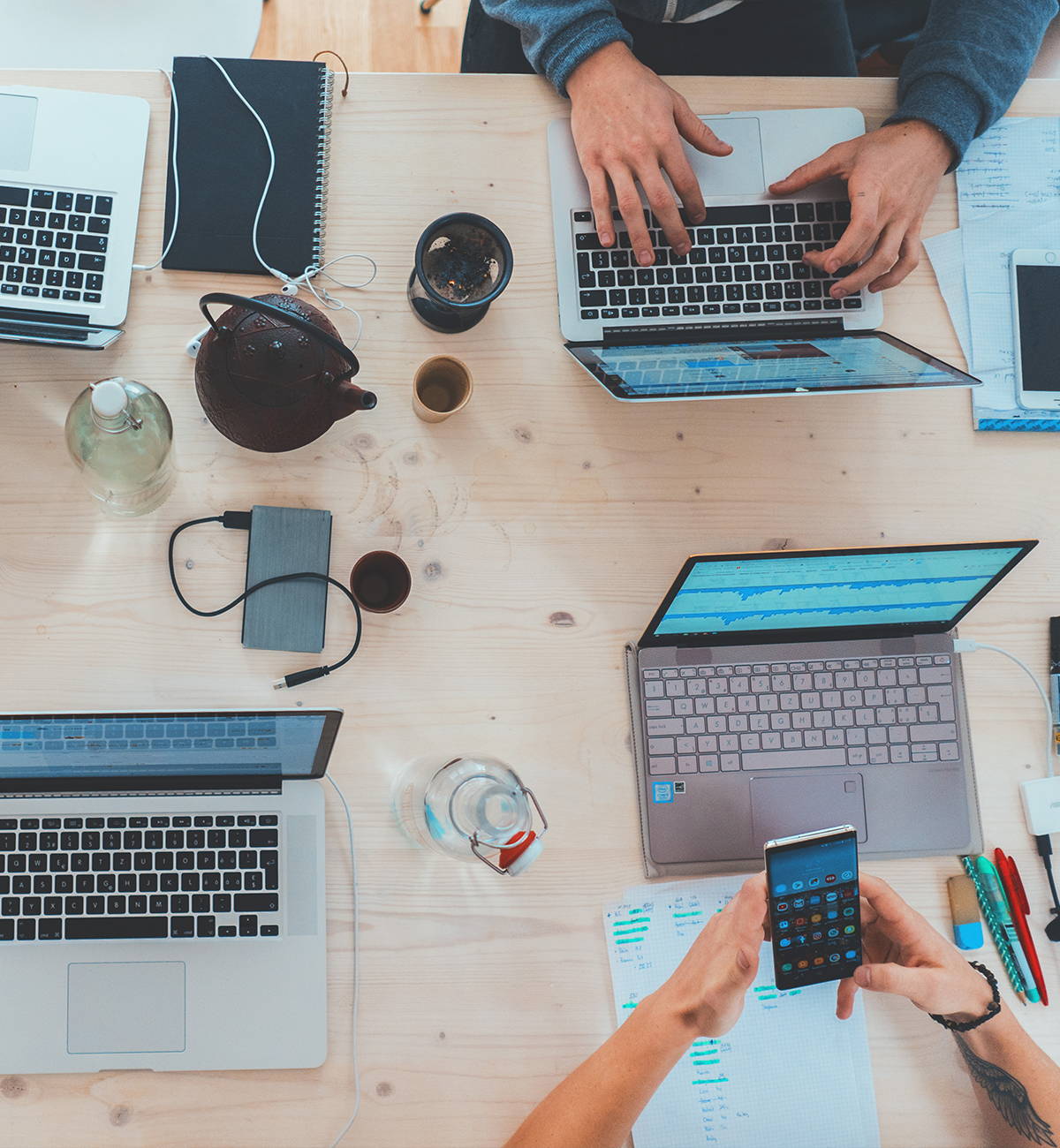 We believe in service excellence through education, recommendations and trained, professional customer support staff

Nobody has time to waste in the 21st Century. Ordering products online should be fast and easy and we are always striving to maintain this promise to you too.
We do this by:
Providing you with an up-to-date knowledge centre and FAQ sections where you can find tons of information on CBD in general and how to use and dose cannabis products as well as the benefits of those.

Giving you the opportunity to reach out to us directly through several different channels for support and recommendations. We will respond to you within 6 hours on weekdays and 48 hours on the weekend.

Our support staff are trained by medical doctors, understand the relationship between cannabinoids and the treatment of specific medical conditions and have years of experience in the field. We also treat every conversation with the highest confidentiality.