WHERE AND HOW WE SHIP? OUR DELIVERY OPTIONS
We currently offer shipping options to Switzerland only. The Swiss Post is our default partner for all orders within Switzerland
shipping options in Switzerland
For all orders with a delivery address within Switzerland, we offer fast and potentially free shipping using the A-Mail service from the Swiss Post.
Orders placed before 3pm on weekdays (Mon-Fri) are being delivered the very next day.

Orders placed after 3pm (Mon-Thu), delivery will happen in 2 business days. For instance, an order placed and paid for on Wednesday at 8pm will be arriving at your delivery address on Friday.

Orders placed after 3pm on Fridays or during the weekend will be dispatched on Monday and delivered to you on the following Tuesday.
For invoice payments, please note that orders are only being dispatched after the money reaches our bank account and that delivery times are therefore impacted.
Delivery CostsWe offer FREE shipping with A-Mail for all orders of CHF 35.00 and over. For orders under CHF 35.00, we are charging a CHF 5.00 picking, packing and shipping fee.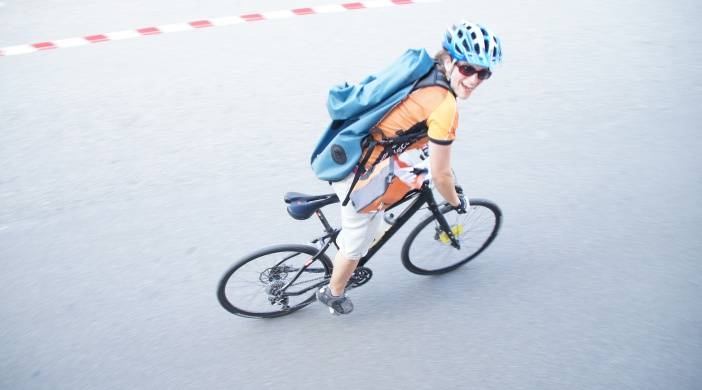 For customers with a shipping address located in Kreis 1-5* in Zürich (PLZ 8001-8005 + 8045 + 8055), we also offer a same-day courier delivery (weekdays only). For orders of CHF 250.00 and over, the courier delivery service is free of charge. For orders under CHF 250.00, an additional cost of CHF 15.00 will be charged. Read more information about our CBD Courier service.
* For customers with a ZIP code not in Kreis 1-8 in Zürich, the courier service is unavailable and orders will be shipped through the Swiss Post.