We are a young and purpose-driven team who believes in bringing forward-thinking and innovative ideas to this new and ever changing industry: cannabis. We are tech and e-commerce enthusiasts, content creators and copywriters, IT and web designers or financial and operations experts.
With each of us bringing our own set of expertise and experience to the table, we are equipped to provide you with the ultimate customer convenience when shopping online for legal CBD cannabis products.
Ladies and Gentlemen, this is team uWeed!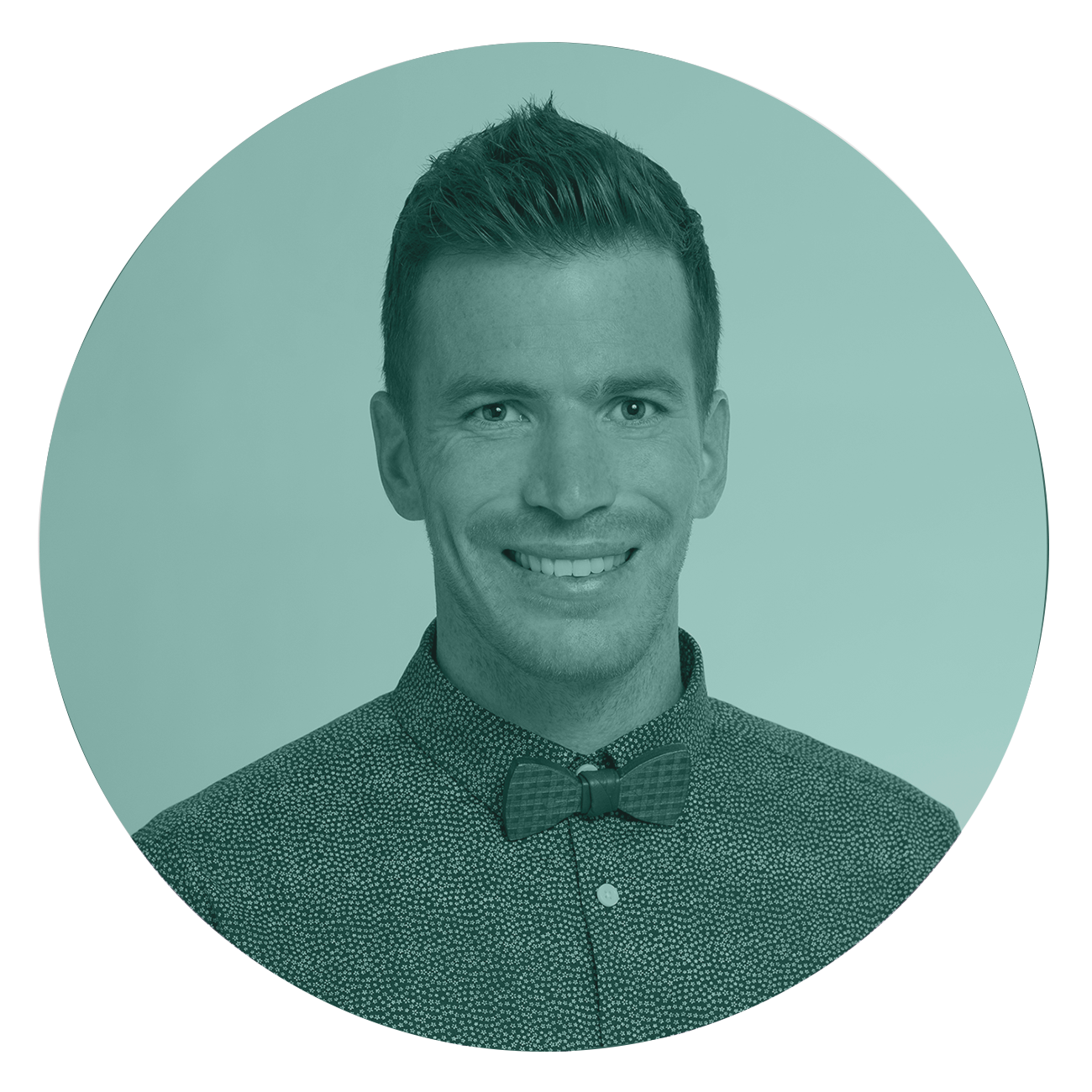 Marketing, Sales and Customer Support

Loic is a tech and e-commerce enthusiast who believes that combining technology and cannabis can help the world become a better place. Putting his beliefs into action, he founded uWeed in 2017 to achieve just that.
Loic holds a Master of Business Administration from HEC Lausanne and spent his early career serving corporate clients across EMEA as a Strategy Consultant for Monitor Deloitte. He also spent 5 years working for eBay in Sales & Marketing and developing innovative solutions for the e-Commerce leader. 
He is a proud father of 3 children. When not at work or playing with them, Loic tries to exercise to stay healthy and avoid injury during his annual mountain trail run and winter snowboarding session in the Alps. Loic also always has a book on his nightstand, although sometimes it remains unopened for a while.

Milan originally comes from a small town in Serbia but, thanks to the internet, is rapidly becoming a global citizen. 
Milan holds a Technology Science degree and years of experience in website administration, editing, testing and some front-end development. He loves to learn new things and kind of became our "Jack of all trades".
Being a web guy, Milan loves all things tech - especially tech gadgets and watching YouTube. He also madly in love with his wife, his food (maybe a little too much) and his coffee (he's a bit of an espresso enthusiast). Whenever he finds the time he also likes to travel, go skiing, exercise, visiting nature and playing with animals (dogs being his favorite pals).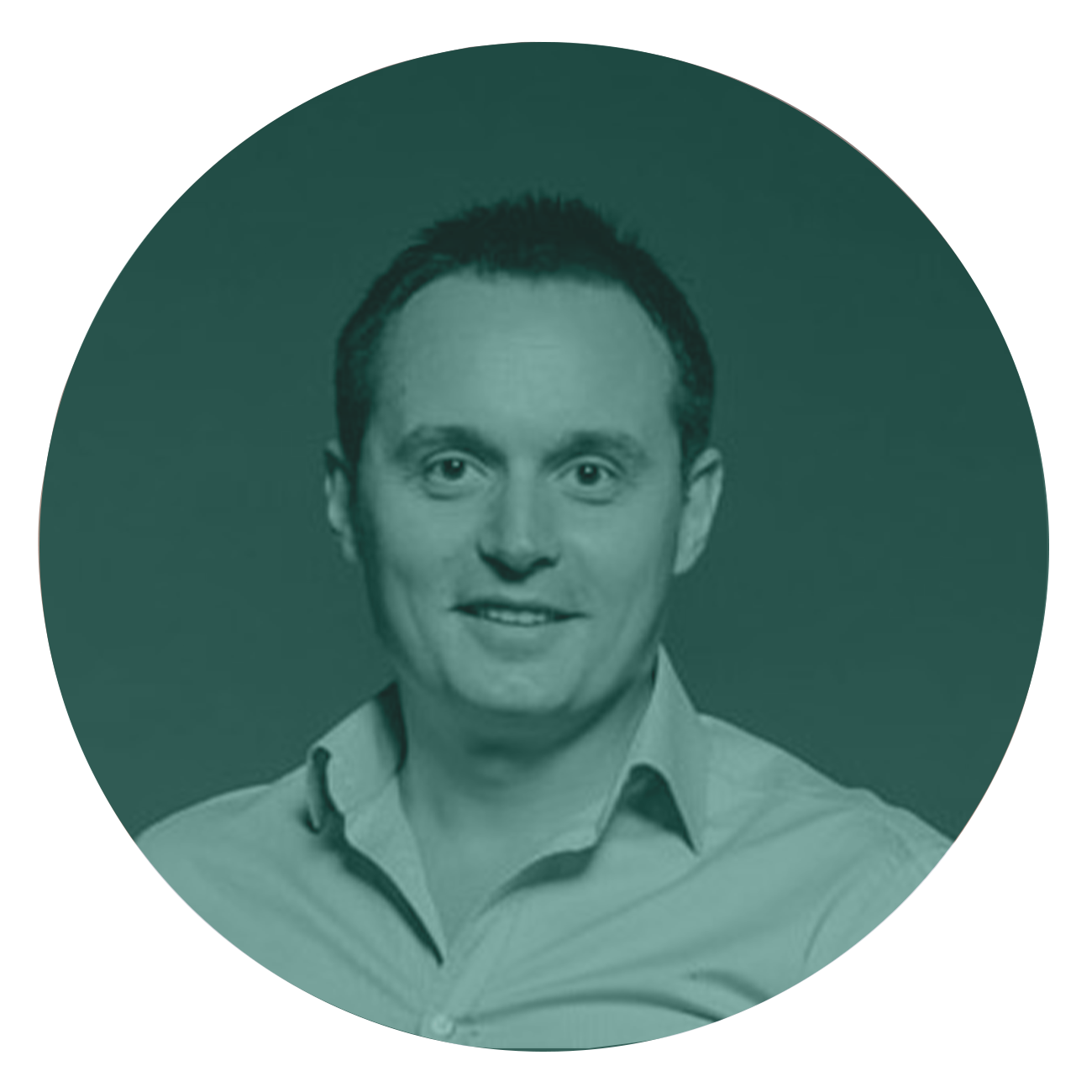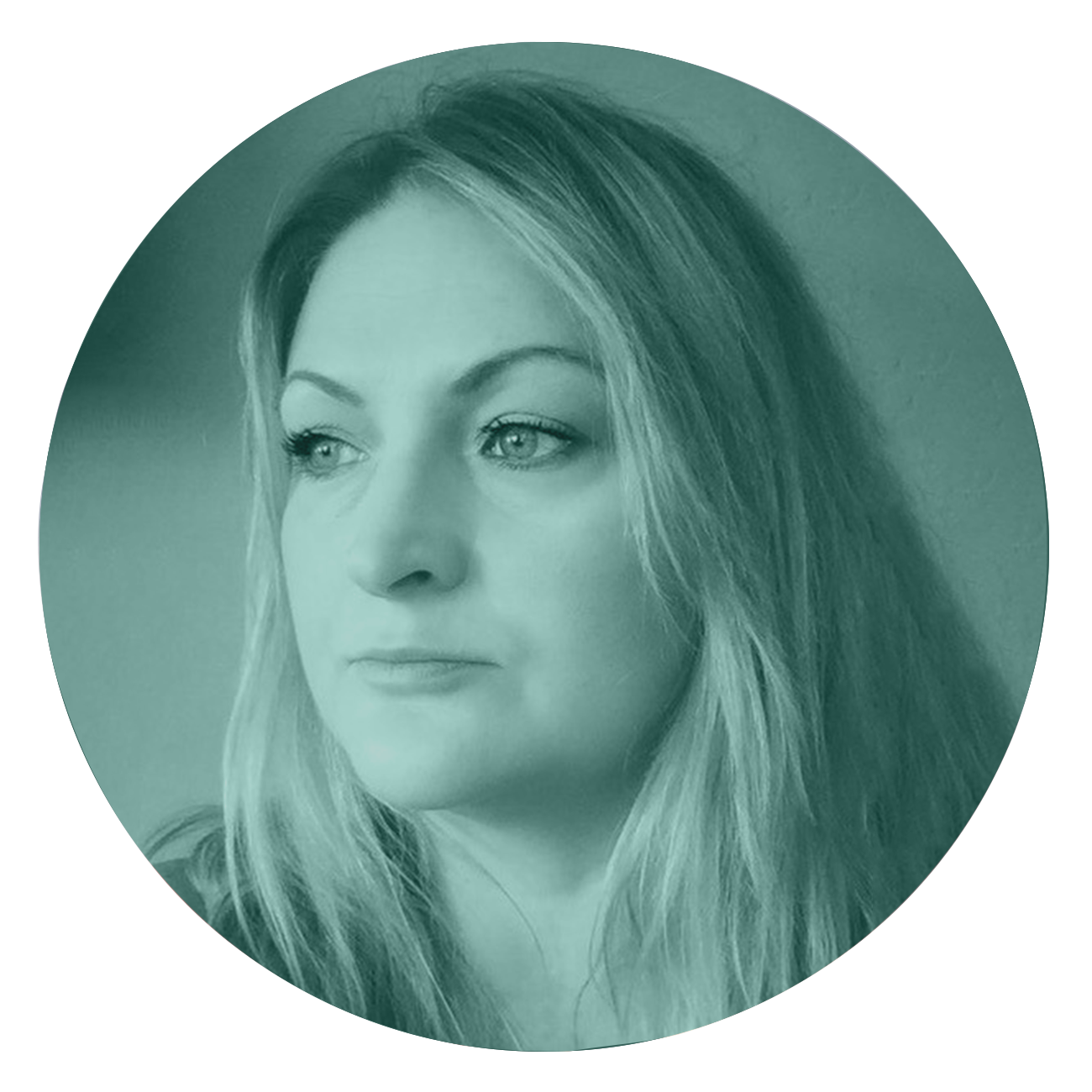 Lieze is a content marketing and copywriting professional with years of experience working exclusively in the medical cannabis and CBD industries.
She holds B.Psych and M.Sc (Human Clinical Neuropsychology) degrees as well as diplomas in Hypnotherapy, Aromatherapy and Reiki. Before working with uWeed, Lieze worked as a consultant and marketer in Johannesburg (South Africa) and London (UK). Thereafter she entered academia where she worked as a researcher and lecturer in Edinburgh (UK), Bremen (Germany) and Groningen (the Netherlands). 
She currently lives in the countryside with her husband and cat. Her interests include hiking, quantum mechanics, reading, cooking and enjoying the odd glass of red wine. 

Srdjan is 28 and hails from Serbia. His educational background is in Finance and Banking. 
Srdjan worked as an Accountant and Finance assistant for several years, supporting small businesses and startups with their financial records. 
In his free time, he enjoys biking or reading but God knows how free time is scarce these days!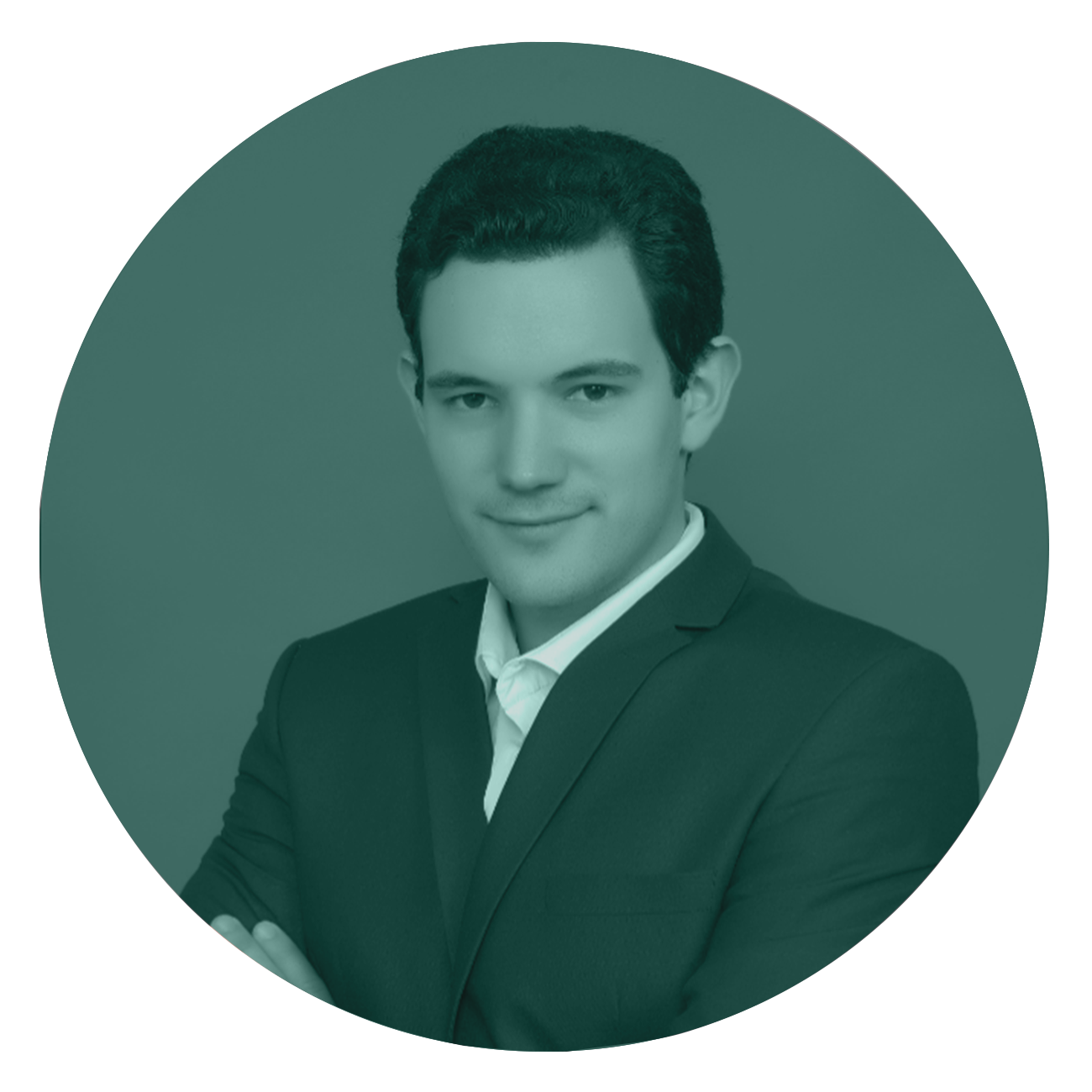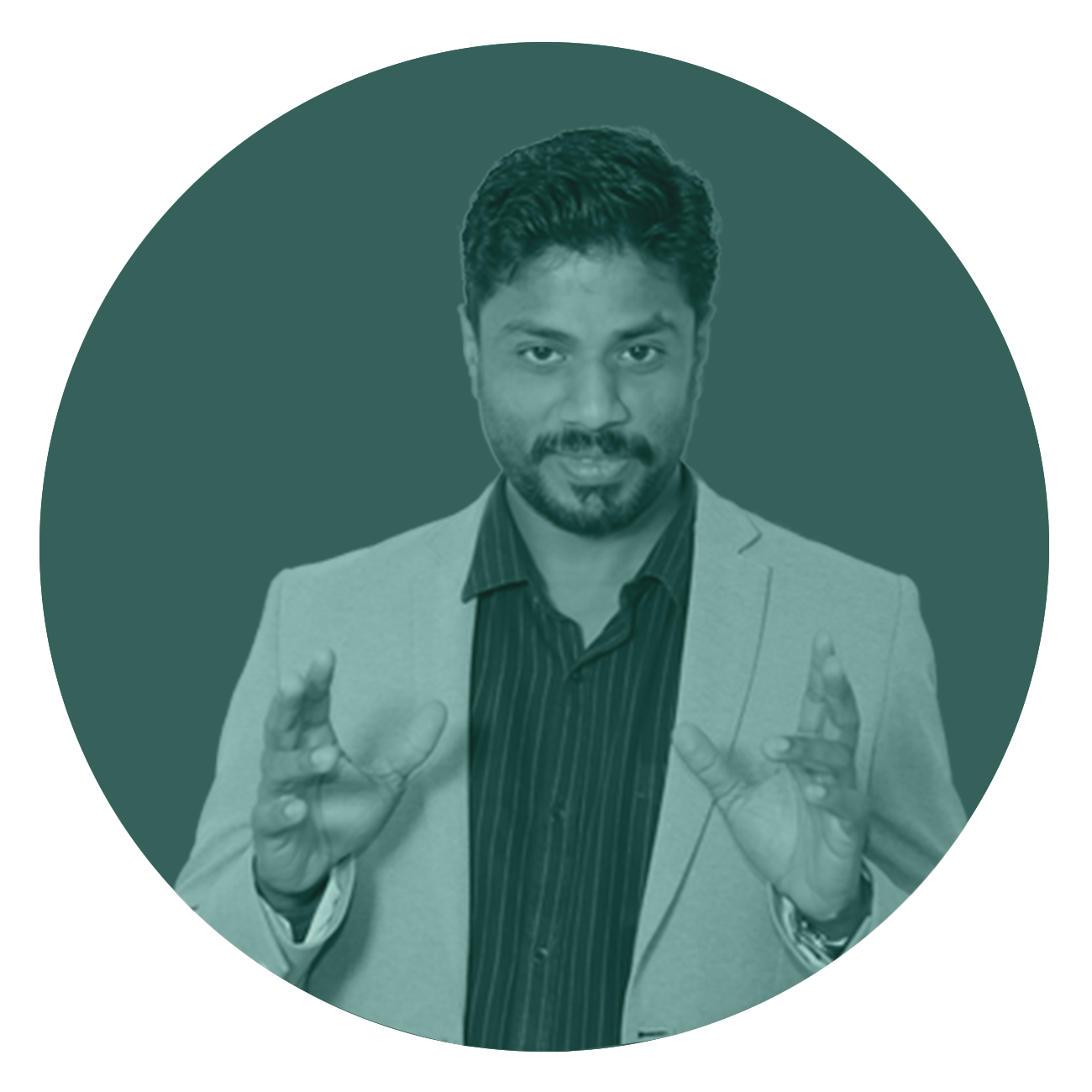 Sukhesh is a Digital Marketing & Web Development professional with over 14 years of experience in Internet Marketing and Shopify Development. 
He is responsible for making uWeed's UX and UI interfaces as sexy as possible for our users and to ensure the technology developed by uWeed serves our company's purpose. 
Sukhesh holds a Bachelor degree in Business and a Diploma in Communication and Journalism. He is married with a child.