We proudly launched in November 2017 as uWeed, a Swiss online CBD Shop based in Zürich, Switzerland. We pride ourselves on providing our customers with the widest range of the highest quality legal cannabis and CBD products available in Switzerland.What makes us different from a lot of other online cannabis and CBD shops is that we offer you choice, but only by carrying high-quality CBD products. We are also always researching, testing and selecting new products so that we can satisfy your every need. Our online shop provides you with an extensive range of wellness, medical and recreational product lines selected from only the best that Swiss and international cannabis brands have to offer. We also try to make it convenient and fun to buy from uWeed by leveraging technology to create amazing customer experiences and design.We also believe in data and scientific evidence regarding CBD, which is why we want to inform and educate our users by presenting a neutral view of what is known and unknown about CBD, its effects, benefits, side-effects and else. We encourage you to read our page on uWeed promises if you need more reasons for buying from us. 
Currently we are operating in Switzerland in 3 languages (German, French, English) under uweed.ch but will also be expanding into Germany (uweed.de), England and the United Kingdom (uweed.co.uk), France (uweed.fr) and Austria (uweed.at) in the near future. We also offer shipping to most European countries from uweed.ch. Read here for more information on our shipping options.
Nature and the environment is at the core of our existence as humans. Everyday, we rely on it to breathe, drink, eat, travel, work and much more. We rely on it to live ! While we have discovered so much about nature in the past century, there is still so much to be learned and harnessed from it. We always believed that the cannabis plant is one of nature's bounty that has been under researched and underexploited. Whether it is for psychedelic or therapeutic effects, Cannabis Sativa and the cannabinoids it contains seems to have fascinating properties that could offer viable natural solutions or alternatives for several medical conditions and health problems. While research on the topic is progressing at a promising rate, we founded uWeed with a single intention in mind, and that was to make legal quality cannabis products available to all in order to: Unlock health, wellbeing and happiness for everyone by leveraging the bounty of nature.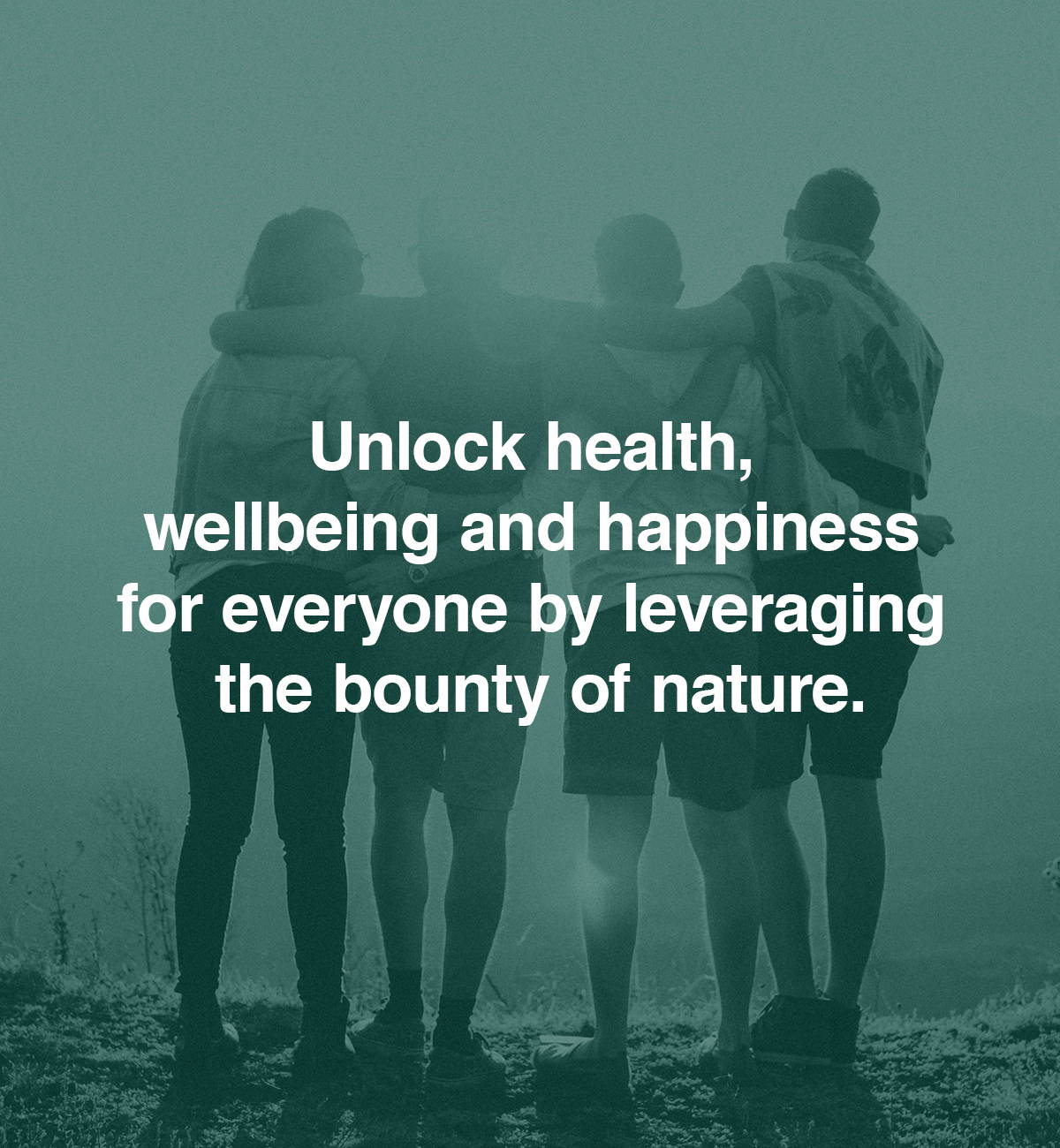 We believe that actions speak louder than words. That is why we developed a mission statement based on three objectives that reflect our vision to always provide our customers with choice, quality, convenience and service excellence.
Help bring better health, wellbeing and happiness to all European adults by offering a range of quality choices of the right cannabis product for every need.
Alter public opinion and increase understanding of cannabis by continuously informing and educating the public on the real and scientifically proven benefits of the chemical compounds found in the cannabis plant.
Protect our world and the environment by making sustainable decisions alongside our value chain in respect with our love for our nature.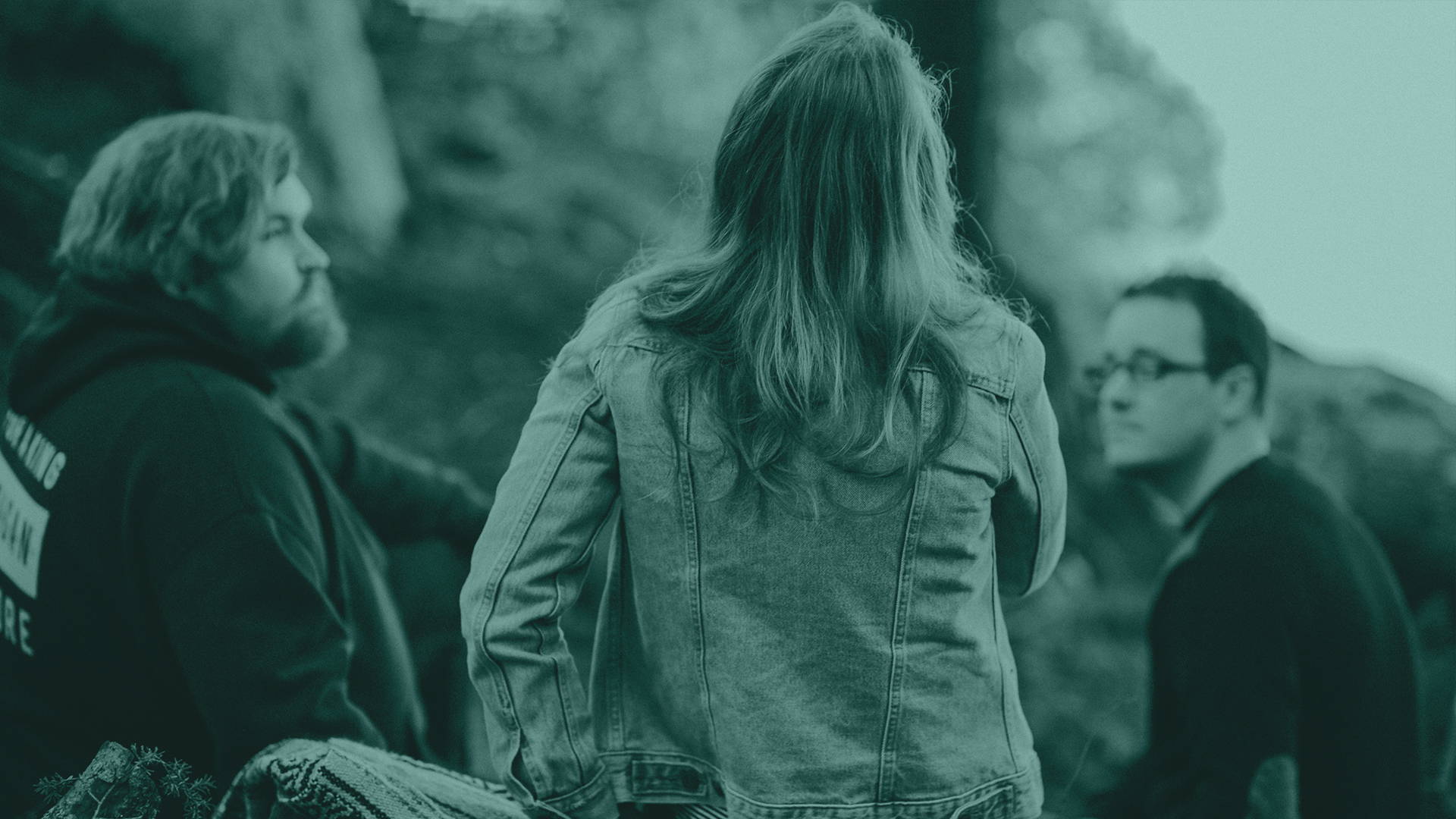 We consider "Happiness" as the true North Star in our lives. Everything we undertake, every decision we make should be aimed at getting us nearer to this feeling. While « happiness » is a state of mind and ultimately lies within oneself, there are a number of factors that might help you get closer or further from it. We identified both physical and mental health as key enablers of a happy life. If you are healthy and feeling well, you are already on the right track. Cannabis compounds likely have properties that might help you with the following three axes:
HEAL – Medical and therapeutic
There is a growing body of preclinical evidence on the benefits of cannabinoids for humans and animals for specific medical conditions. It seems that CBD could notably help patients who want to relieve and heal symptoms of arthritis, depression, epilepsy, cardiovascular diseases, cancer, multiple sclerosis and many more. Consult our CBD application areas section for more information.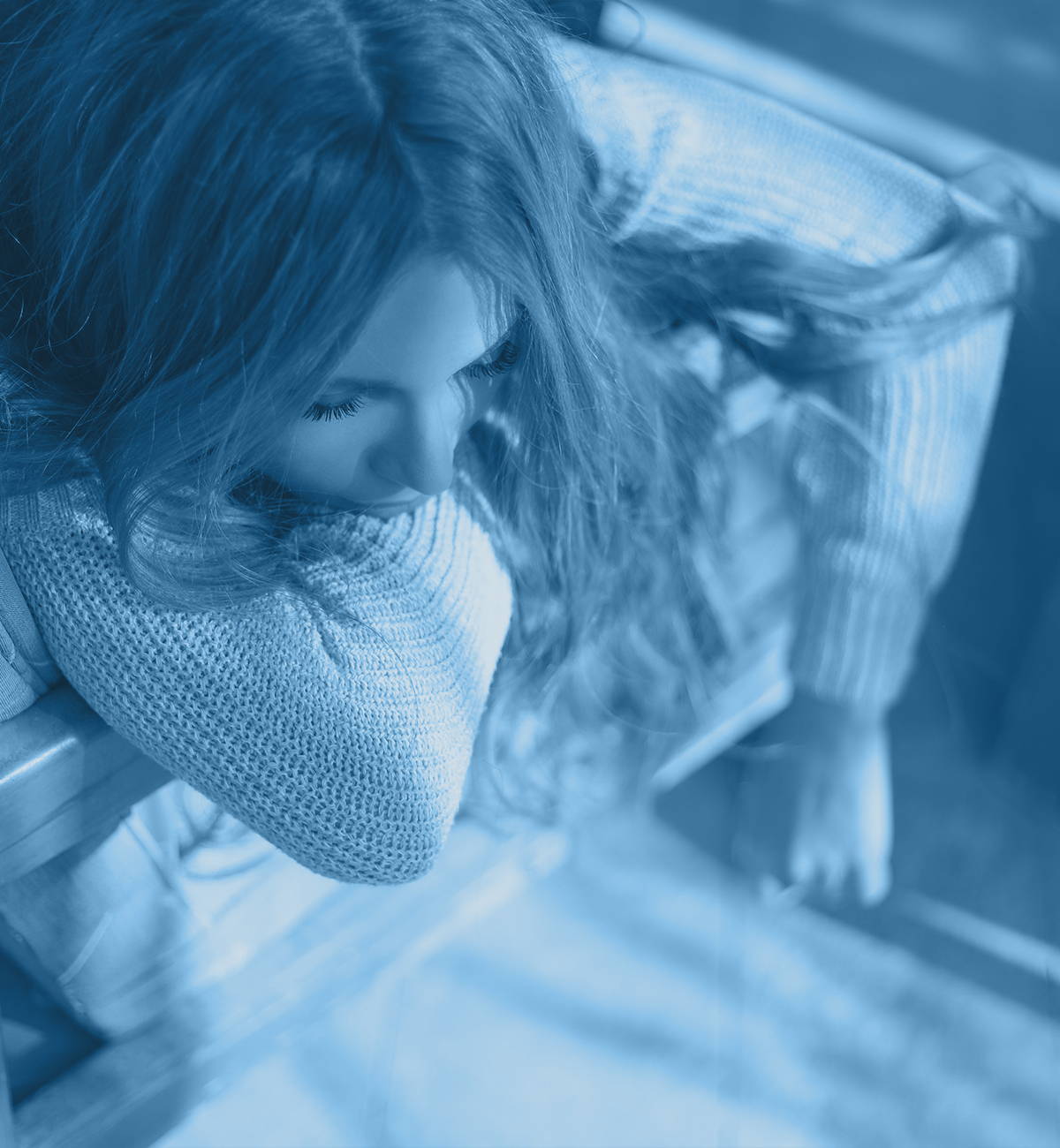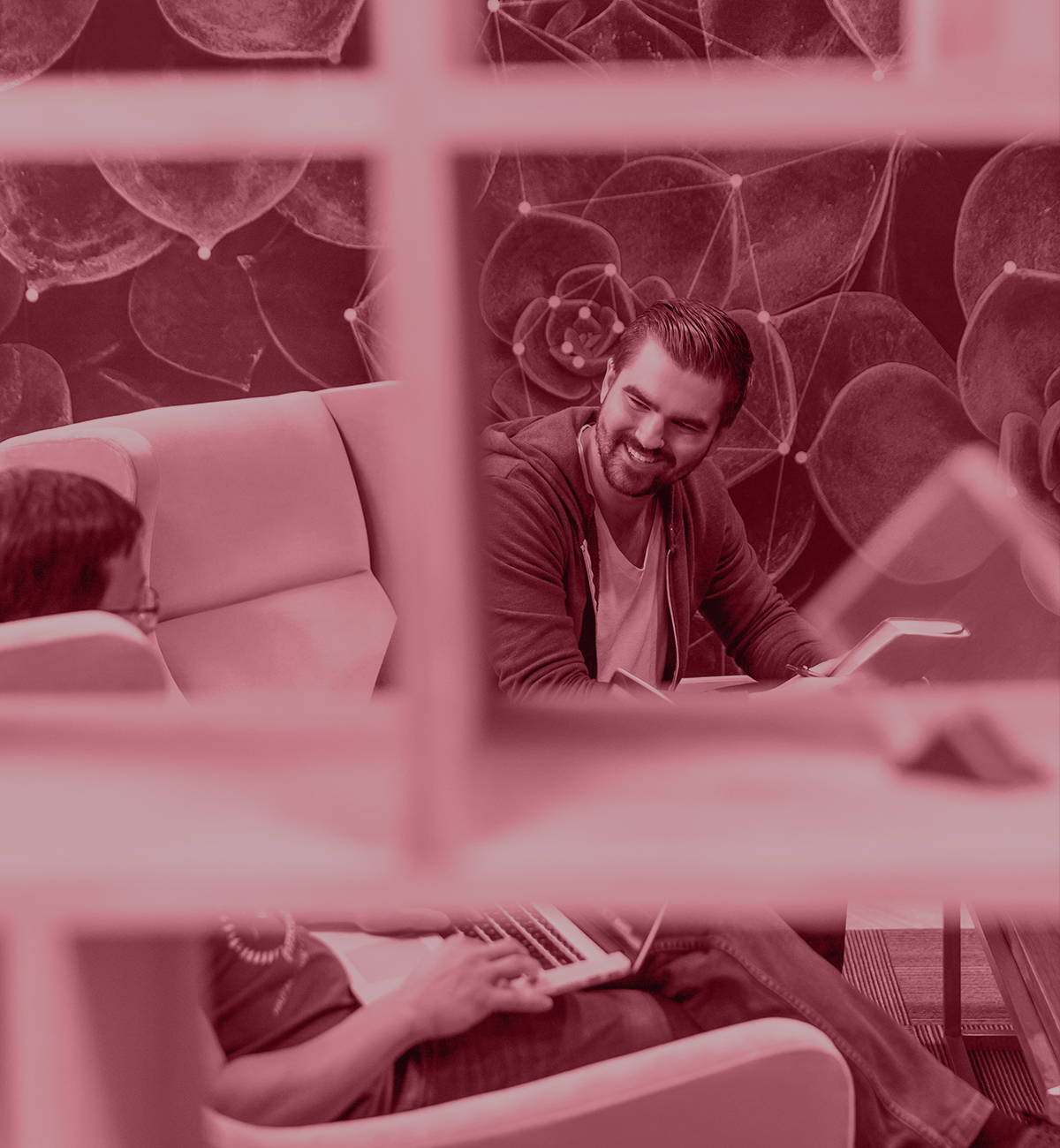 ENHANCE – Balance, Performance and Recovery
Cannabis could also benefits customers who want to enhance their performance or improve specific aspects of their lives such as their physical and intellectual performance or overall wellbeing, relaxation and sleep. For instance, athletes around the world have started using CBD to improve their sport performance and recovery.
ENJOY – Recreational and lifestyle
Sometimes, we just want to have fun and enjoy. For these situations, cannabis and CBD can also help and integrate well as part of a healthy, active and modern lifestyle. Whether it is for socializing with friends, listening to the concert of your favorite artist or even spicing up your sex life in the bedroom, you will not be disappointed by what a CBD diet has to offer.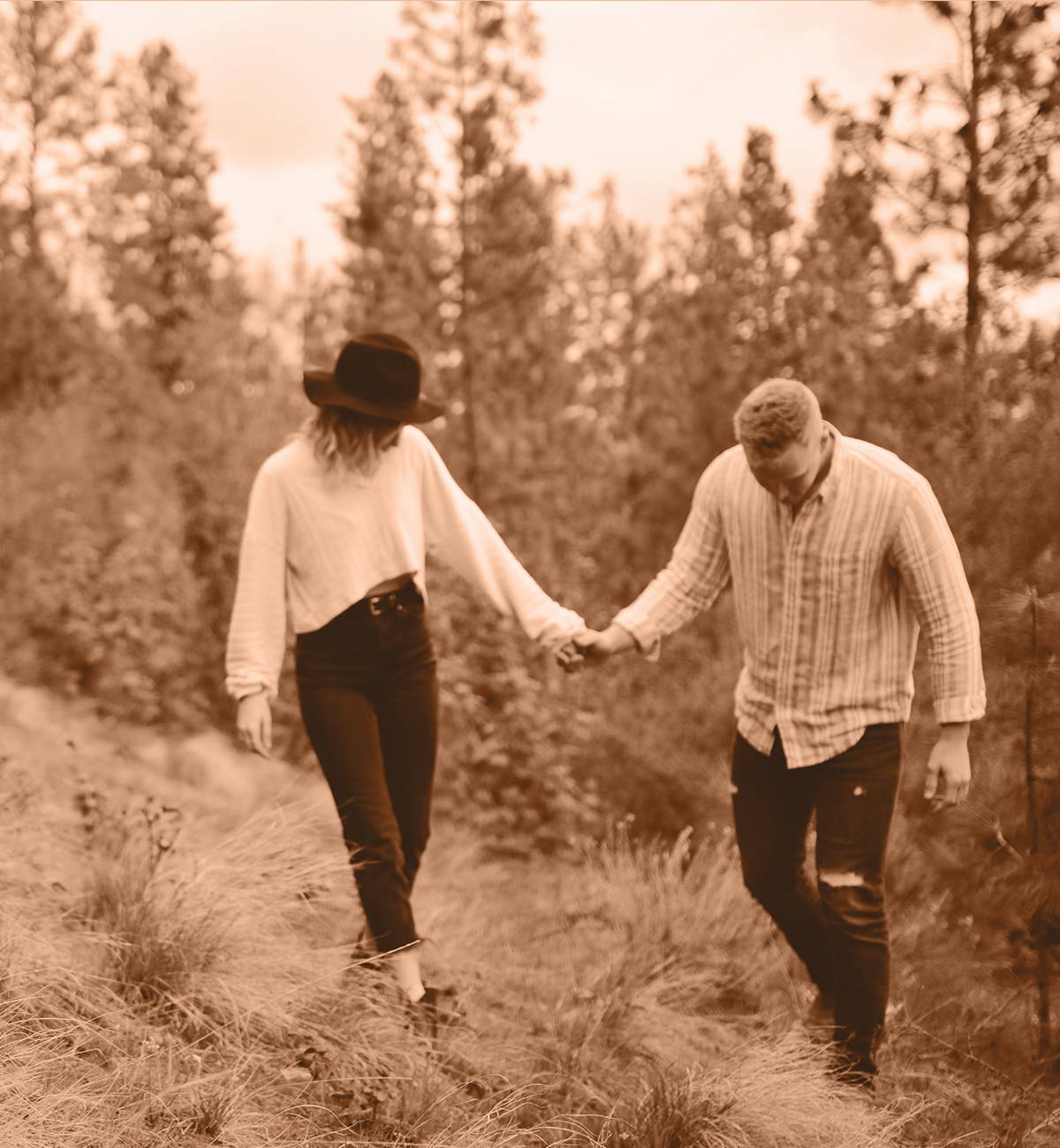 Our company's core values and philosophy form the cornerstone of everything we do: from deciding which suppliers and brands we want to partner with, to how we set-up our online value proposition, select our packaging and shipping materials, select and train our employees as well as to where we are heading strategically.Our company culture is built on the following 5 pillars:
We believe in structure and data. We are continuously analyzing, reflecting and adjusting the way we think and communicate based on empirical research and analytical evidence to ensure the highest standards in everything we do.
We believe in making a positive impact in the lives of our customers, our suppliers, the industry and the environment. We prioritize projects and actions as well as make decisions that will likely result in having an impact. We test and scale when successful so we do not waste time and effort on activities that do not yield the right level of results.
We believe in nature and in harnessing its bounties, yet in a sustainable way. We support companies and suppliers who operate, work and drive sustainability and of course we also do everything we can to operate in an environmentally friendly manner ourselves, across our value chain.
We leverage our curiosity and observations in order to create an innovative product and services offering. We do not intend to copy what others do but strive to be pioneers and bring new solutions to customers' problems and pain points.
Rome wasn't built in a day. It takes time, courage and perseverance to build great things. We believe in long-term sustainable success and therefore in having the courage to face changing circumstances head on while retaining the resilience to maintain our core purpose and integrity through it all.