CBD in Sport : About performance & recovery
Sport performance and recovery go hand-in-hand to ensure optimal benefits from training and workouts. Both performance and recovery are multifaceted and involves a balanced mind and body. Sport recovery in particular is a vital part of any training program and is necessary for repairing damaged muscle, restoring hormonal balance and creating new energy stores for future use by the body.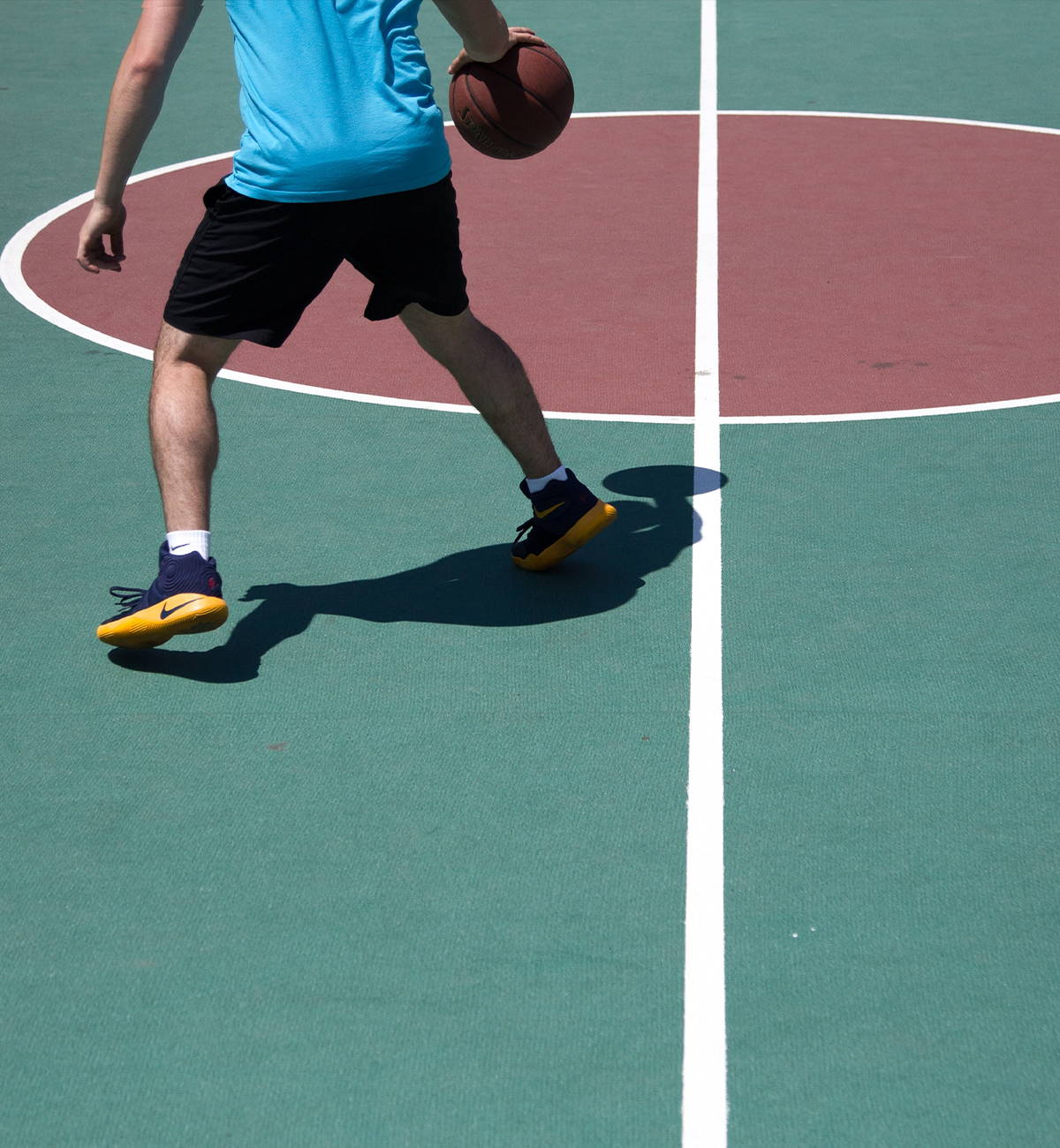 Common symptoms of the need for sport recovery include:
Leg soreness, general aches, and pains

Pain in muscles and joints

Decrease in training capacity/intensity

Moodiness and irritability

Increased incidence of injuries

Longer recovery from injuries
How CBD works to help with sport performance?
The benefits of CBD as part of a health and fitness plan is due to CBD's ability to create homeostasis in the body which helps with sports performance while reducing pain and inflammation which helps with sports recovery. NFL players and other professional athletes have started using CBD as a dietary supplement in order to improve their overall athletic performance.

1) Its ability to maintain ECS homeostasis

The endocannabinoid system (ECS) is predominantly made up out of cannabinoid receptors and endocannabinoids. Scientists have found that endocannabinoids such as anandamide and 2-AG help regulate and control emotions, mood and cognitive functioning. CBD helps to regulate and maintain healthy levels of anandamide and 2-AG, helping athletes to feel better, perform better and concentrate better during training sessions and competitions.

How CBD works to help with sport recovery
Scientists hypothesize that the sport recovery enhancing effects of CBD are potentially due to:
1) Its ability to reduce pain

2) Its ability to reduce inflammation

3) Its ability to aid sleep

CBD in sport : drug testing and doping
As opposed to the infamous other cannabinoid in the cannabis plant, tetrahydrocannabinol (THC), cannabidiol (CBD) is not on the list of prohibited substances from the anti-doping agency. Most sporting bodies have therefore added CBD to their "safe" list with only a few still listing cannabinoids in general as being a banned substance. However, most drug testings tend to focus on the metabolites of tetrahydrocannabinol (THC) not on the ones of CBD. Therefore, by using a THC-free broad-spectrum CBD product, it should make it safer for athletes, as it is not prohibited in competition.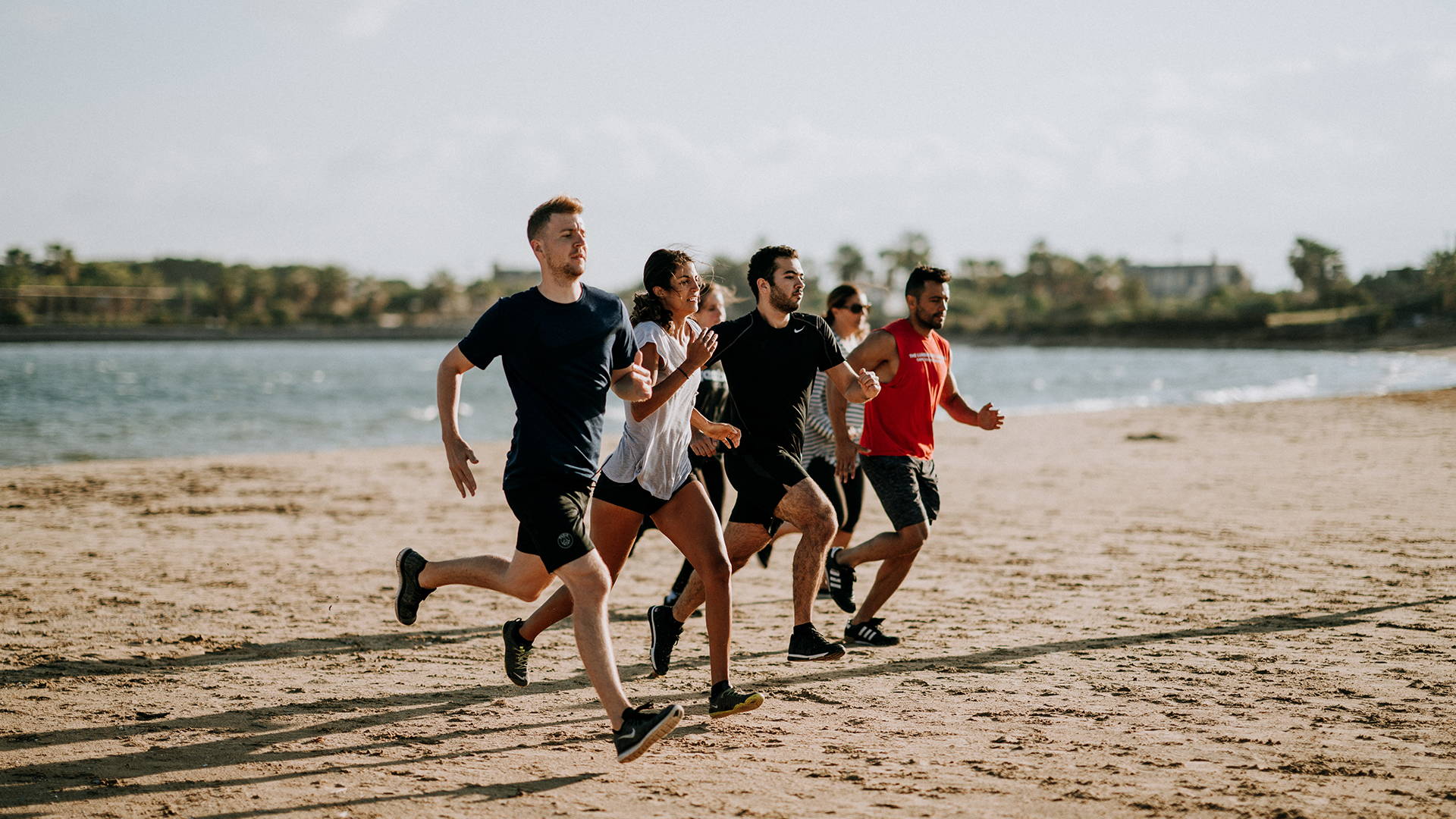 Recommended product types for Sport Performance & Recovery
It's important to use a high-quality product and do so regularly, when using CBD for a condition such as sports performance and recovery.
Sublingual Treatments & Ingestibles

For daily prevention and maintenance we recommend using a full-spectrum or broad-spectrum CBD oil, tincture or gel cap. This will allow for a slow onset of action that lasts throughout the day.

For acute flare-up of pain and inflammation post-workout, vaping CBD or smoking CBD cannabis can provide almost immediate relief due to its fast onset of action.

For localized pain and inflammation, a topical such as a CBD cosmetic cream or lotion to deliver CBD directly to the affected area is recommended.

CBD for sport performance and recovery is very personal and dependent on the type and severity of symptoms. The general rule of thumb for CBD dosage is 25 mg of CBD, taken twice daily. If results from this amount are not felt, the serving size can be increased by another 25 mg every 3-4 weeks until you the optimal dosage is found.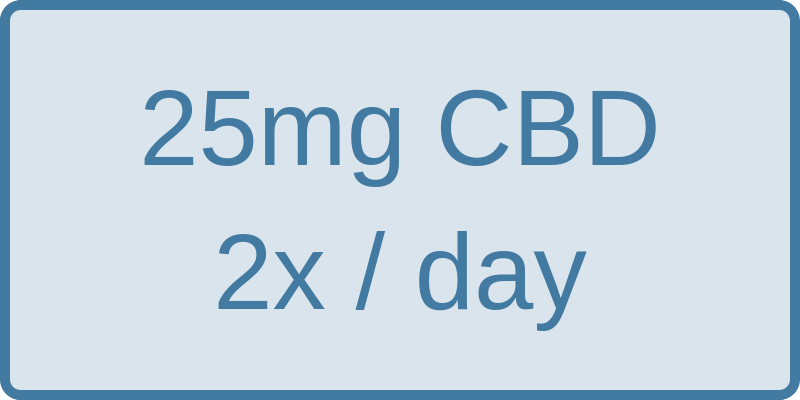 DISCLAIMER: These statements have not been evaluated by the Federal Office of Public Health (FOPH) or Swissmedic. The information provided here is not intended to diagnose, treat, cure or prevent any disease. Always consult with a doctor / physician if you have any medical condition or use any prescription medications. Medical advice should always be sought before starting any new treatment, including the intake of CBD products.

LEARN MORE ABOUT HOW CBD CAN HELP YOU