In the CBD online shop from uWeed you'll find a large selection of different CBD products from well-known Swiss brands. All our products undergo strict quality control and can be purchased completely legally. Our wide range of products includes over 100 legal Swiss CBD products in the following categories.

ENHANCE your wellbeing for a better daily life
In each product category you'll find products with varying levels of CBD and THC, all of which have been carefully inspected in a laboratory certified by the Swiss Federal Office of Public Health to ensure they meet legal requirements and your individual needs.

CBD products from top brands in the uWeed CBD shop
In our easy-to-use CBD shop from Switzerland you'll find everything you need. Thanks to our large selection, we can offer you the right product for every individual need. Preclinical studies are now confirming what countless users have already reported about the positive effects of CBD and THC products. Among other things, many users describe an increased feeling of well-being, pain and inflammation relief, and an improvement in psychological and neurological disorders. See for yourself and take a look at our online CBD shop.
An endless selection of 
items in our CBD shop
In the uWeed cannabis shop, you'll find the best selection of Swiss CBD products and hemp flowers from high quality cannabis plants and top CBD brands. Order your products quickly and easily in our Swiss CBD shop and enjoy next day delivery of your items. If you spend over CHF 35, you will also qualify for completely free shipping. If you want to experience the positive effects of CBD yourself, then our online CBD shop is the perfect place for you.
Buy high quality CBD online 
in uWeed's shop
If you are looking for high quality CBD products from Switzerland, then uWeed is the perfect option. Our large selection of products can be a bit confusing at first, but each type has its own individual advantages. Please let us know if you have any questions about our CBD shop. We are always happy to help. Our experienced employees will work with you to find the right products for your individual needs.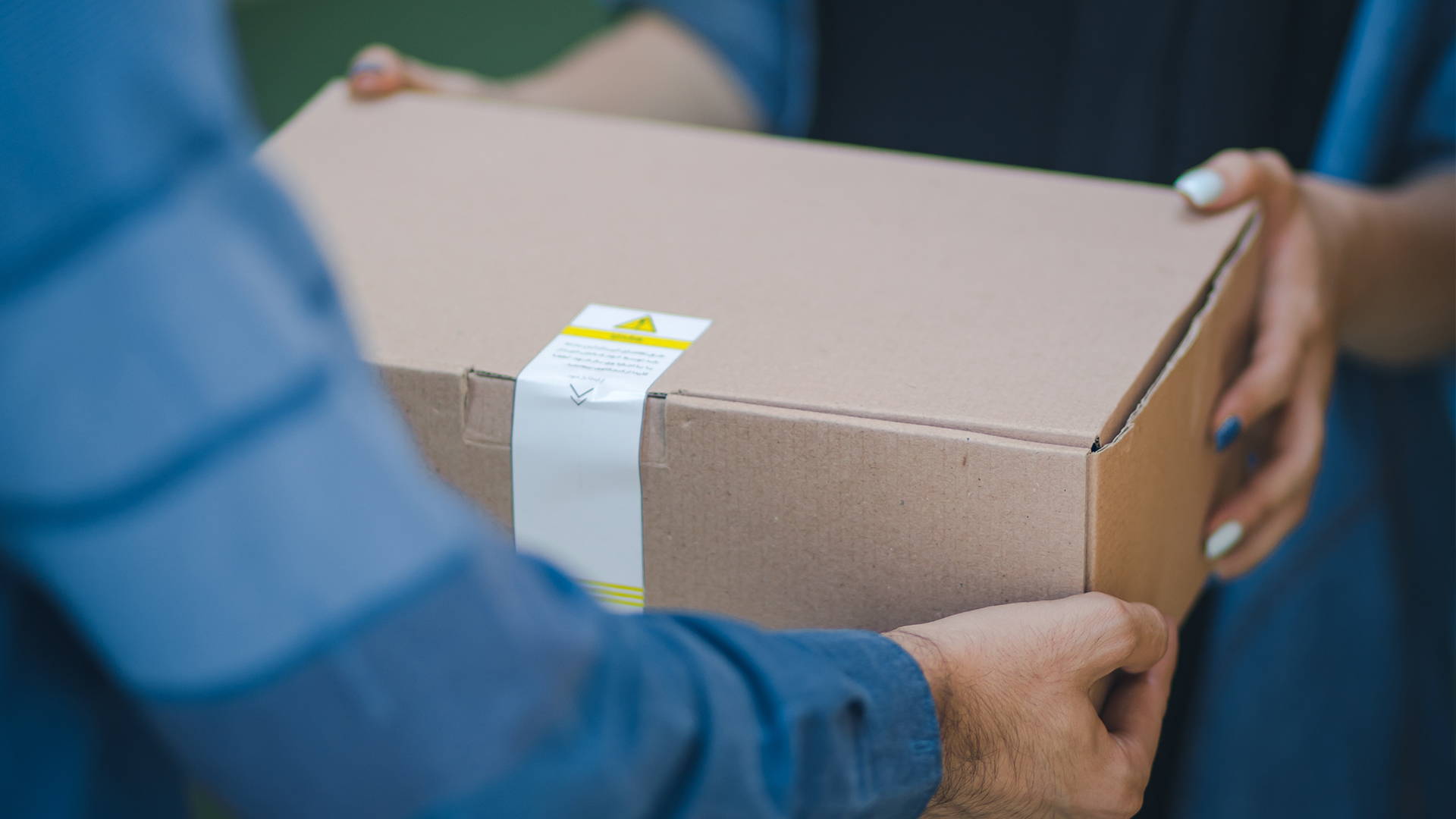 uWeed CBD shop
Next day delivery
Once you've decided on the right CBD products for your needs, you will of course want to receive them as soon as possible. When you choose our high-quality CBD products, you can receive your delivery as early as the next day. This lets you enjoy your new items right away to experience the quality and effects of our CBD and THC products. Our CBD oil shop contains the best products from Switzerland.
uWeed CBD shop
The right product for every need
uWeed specializes in selling high quality CBD products. In our CBD shop in Zurich, you'll find a large selection of different products, offering you the perfect product for any situation. We offer CBD oil, CBD hemp, CBD edibles, CBD skincare, and more. Thanks to thorough testing, we can guarantee that all of our products are high in CBD and within the legal limit for THC. You can purchase our CBD products from Switzerland completely legally.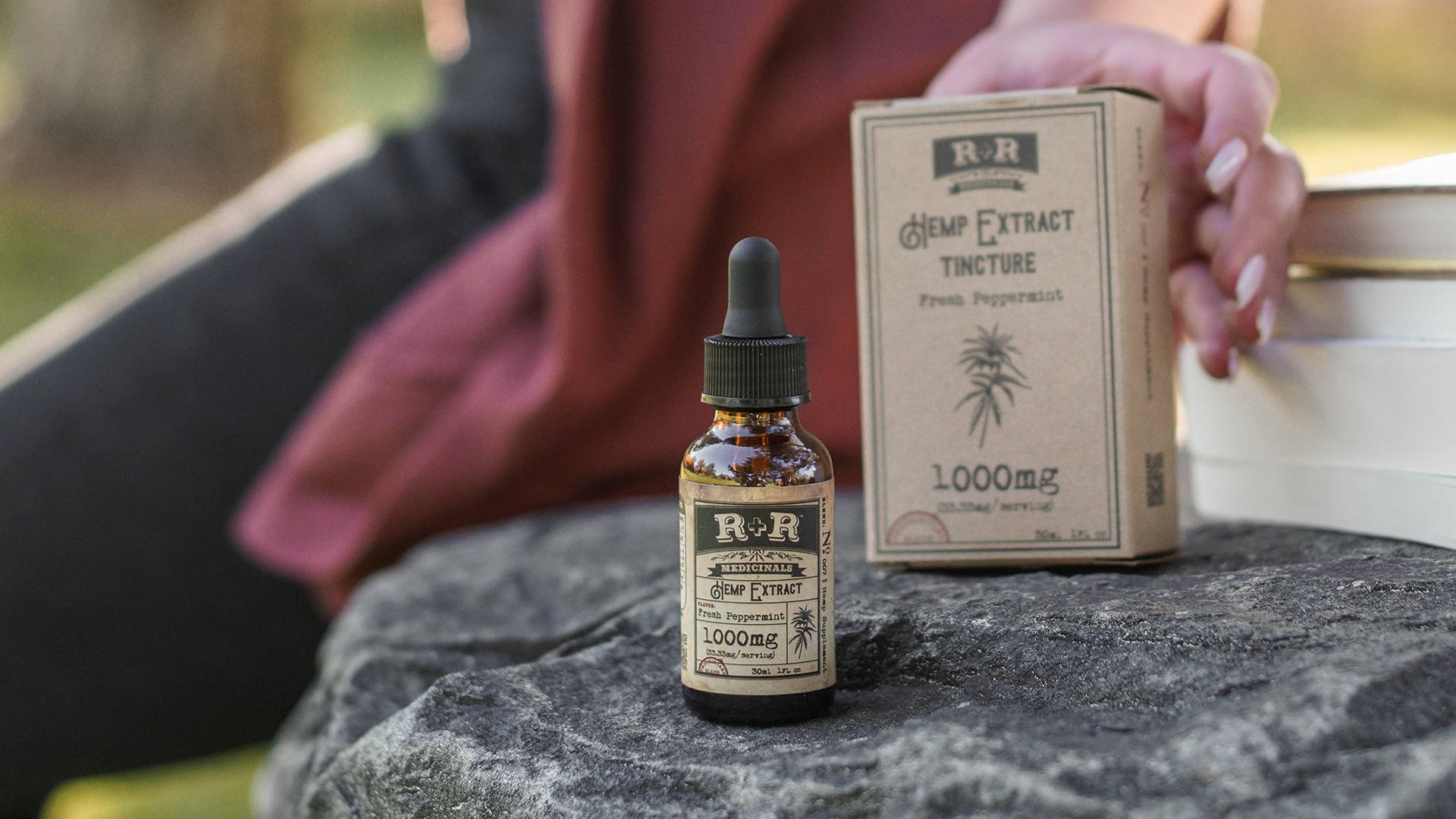 Different ways to consume HEMP in our CBD shop
Every cannabidiol CBD user has their own preferences and needs when it comes to dosage. Our wide range of CBD offers products that can be applied to the skin, absorbed through the mouth, digested in the stomach, or inhaled through the lungs. If you don't like the taste or smell of CBD, for example, our CBD capsules are a perfect solution. On our homepage you will find interesting articles about all the ways to consume CBD to help you find the right products for your needs.