About Morbus Crohn's Disease and CBD
Morbus Crohn's disease is a type of inflammatory bowel disease (IBD) which is both painful and debilitating for people who suffer from it. Characterized by inflammation of the digestive tract, it often spreads to the deep layers of the bowel tissue, which can sometimes lead to life-threatening complications. Currently there is no known cure for Crohn's disease. The available treatments focus mostly on relieving symptoms to improve quality of life, which in rare cases can also lead to remission.
Common symptoms of Morbus Crohn's Disease include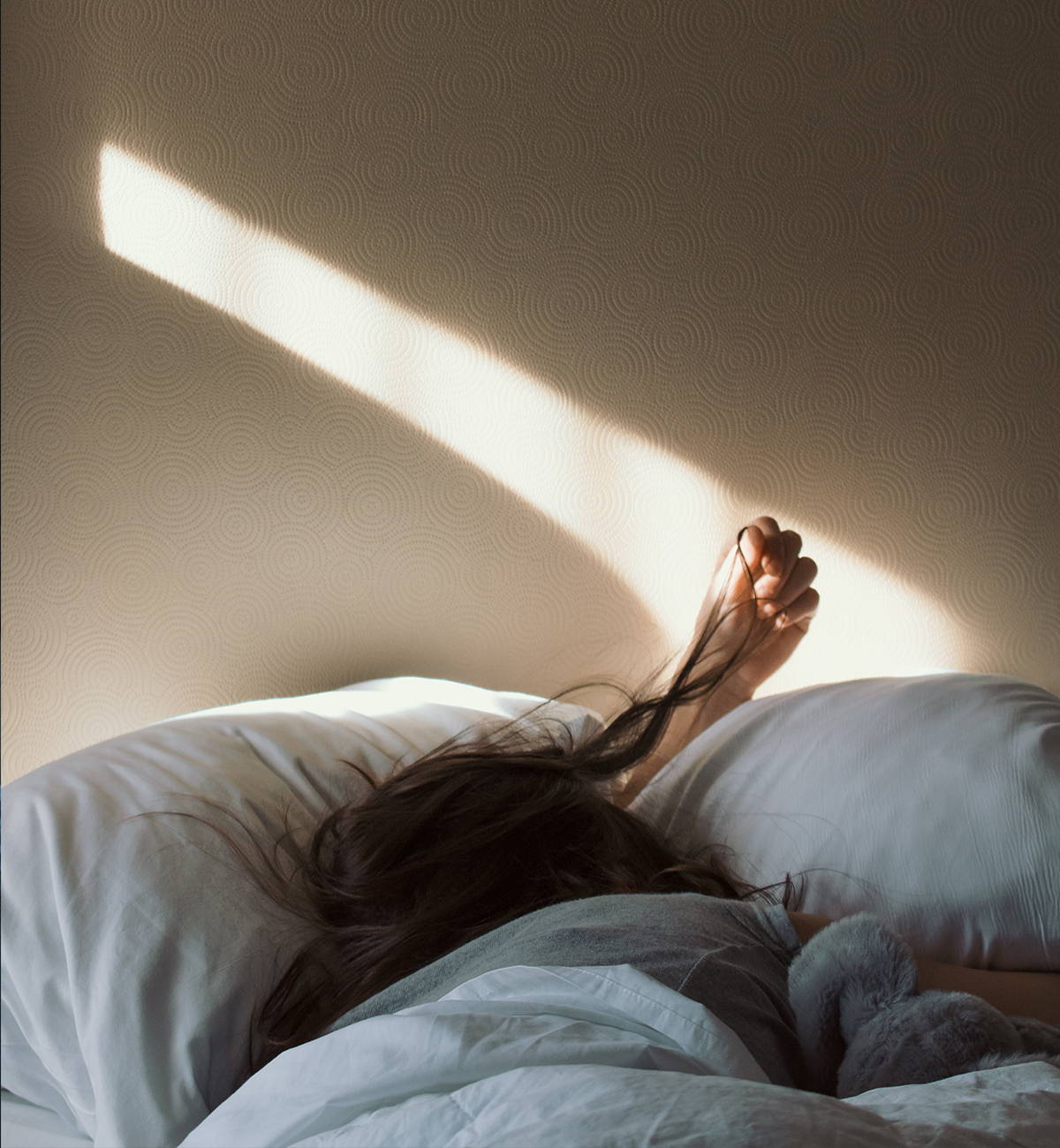 Abdominal pain and cramping

Reduced appetite and weight loss

Pain or drainage near or around the anus due to inflammation from a tunnel into the skin (fistula)

Inflammation of skin, eyes and joints

Inflammation of the liver or bile ducts
How CBD works for Morbus Crohn's Disease
We discussed already the anti-inflammatory properties of CBD in another article but with cannabinoid receptors (part of the endocannabinoid system) located in both the intestinal system as well as the immune system, cannabinoids (such as tetrahydrocannabinol (THC) or CBD) shows potential as a safe and effective therapeutic strategy to treat inflammatory bowel diseases and patients, including people with Crohn. Scientists hypothesize that CBD can help manage the symptoms of Crohn's disease because of:

1) Its ability to reduce gut inflammation

Inflammation is the main underlying cause of IBD related diseases such as Morbus Crohn's. CBD has been shown to reduce intestinal inflammation by targeting enteric reactive gliosis, the action responsible for the intestinal damage and inflammation associated with Crohn's. 

2) Its ability to reduce pain
CBD has been shown to significantly reduce chronic pain by activating the α3 GlyRs receptors which play an important role in the sensation of pain. 

3) Its ability to reduce stress & anxiety

Stress and anxiety can make the symptoms of Crohn's disease worse which is why, for many sufferers, managing stress and anxiety is an important part of their treatment regime. Read more about how CBD helps to reduce stress and anxiety.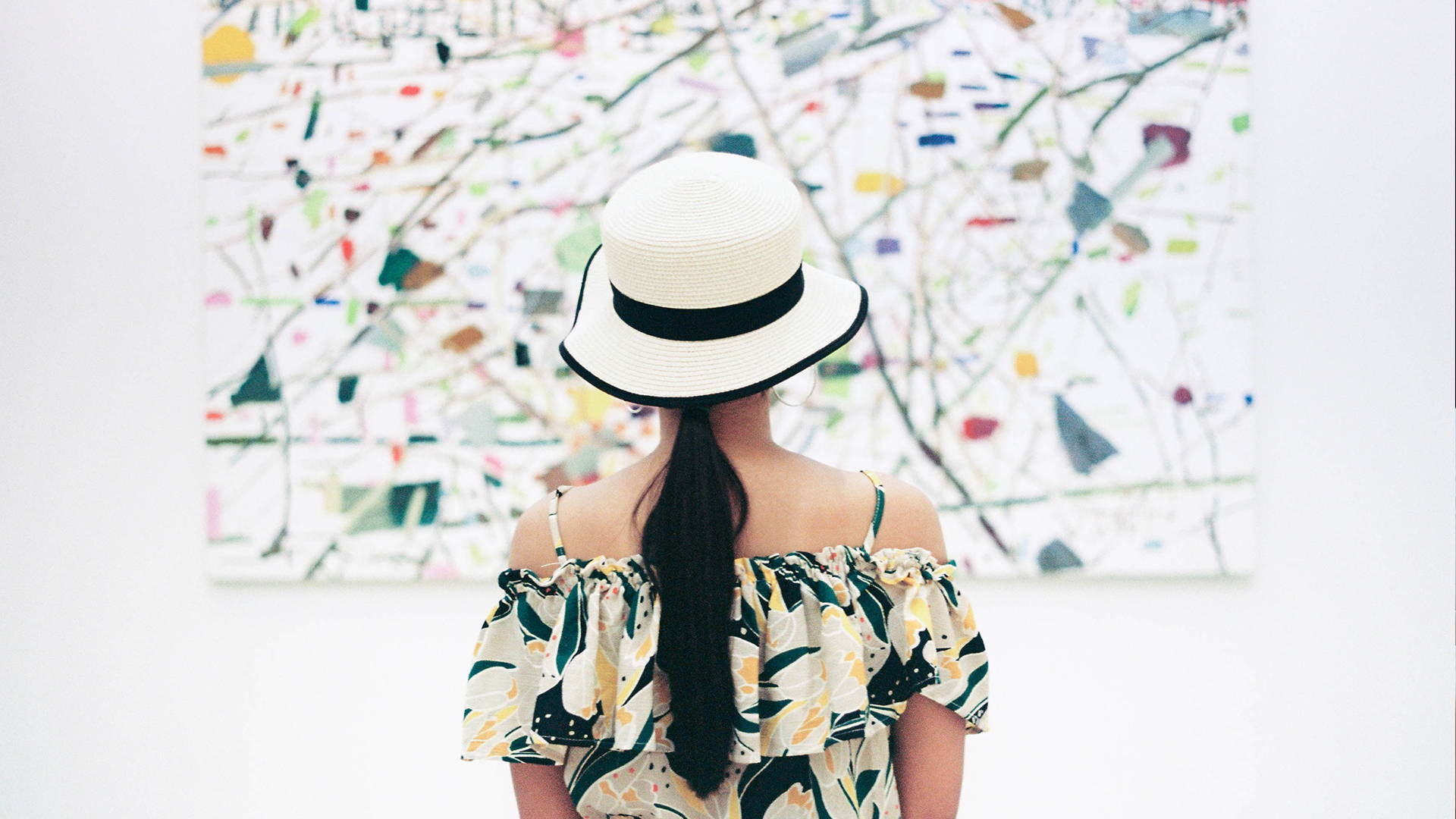 Recommended CBD product types and dosage for Morbus Crohn's Disease
It is important to use a high-quality product and do so regularly (over a few weeks of treatment at least) when using CBD for a condition such as Morbus Crohn's disease.
Sublingual Treatments & Ingestibles

For daily prevention and maintenance we recommend using a CBD oil, CBD tincture or CBD capsules. This will allow for a slow onset of action that lasts throughout the day.

For acute flare-ups of inflammation, abdominal pain and cramping, vaping CBD or smoking CBD Cannabis can provide almost immediate relief due to its fast onset of action. 

CBD for Morbus Crohn's disease is very personal and dependent on the type and severity of symptoms. The general rule of thumb for CBD dosage is 25 mg of CBD, taken twice daily. If results from this amount are not felt, the serving size can be increased by another 25 mg every 3-4 weeks until you the optimal dosage is found.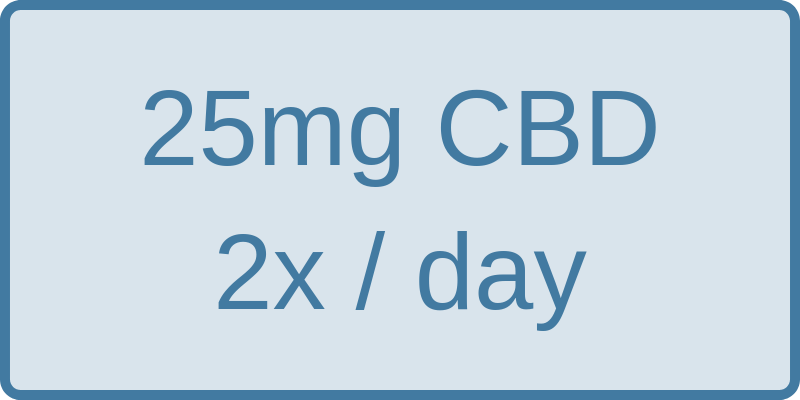 DISCLAIMER: These statements have not been evaluated by the Federal Office of Public Health (FOPH) or Swissmedic. The information provided here is not intended to diagnose, treat, cure or prevent any disease. Always consult with a doctor / physician if you have any medical condition or use any prescription medications. Medical advice should always be sought before starting any new treatment, including the intake of CBD products.

LEARN MORE ABOUT HOW CBD CAN HELP YOU