About CBD and cardiovascular diseases
The cardiovascular system, which is made up of the heart, lungs, and blood vessels, plays a critical role in a wide range of physiological systems. The most prominent of these is the transportation of oxygen throughout the body. Conditions which are classified as cardiovascular disorders notably includes:

Coronary heart disease affecting blood flow to the heart muscle such as myocardial infarction.

Cerebrovascular diseases affecting the blood vessels that feed the brain, which are also called strokes.

Rheumatic heart disease affecting muscle and heart valves such as cardiomyopathy or endocarditis.

Venous thrombosis and pulmonary embolism
Symptoms vary depending on the specific expression of heart problems, but a cardiovascular disease is usually a serious health problem and can be the cause of death.

Common symptoms of cardiovascular diseases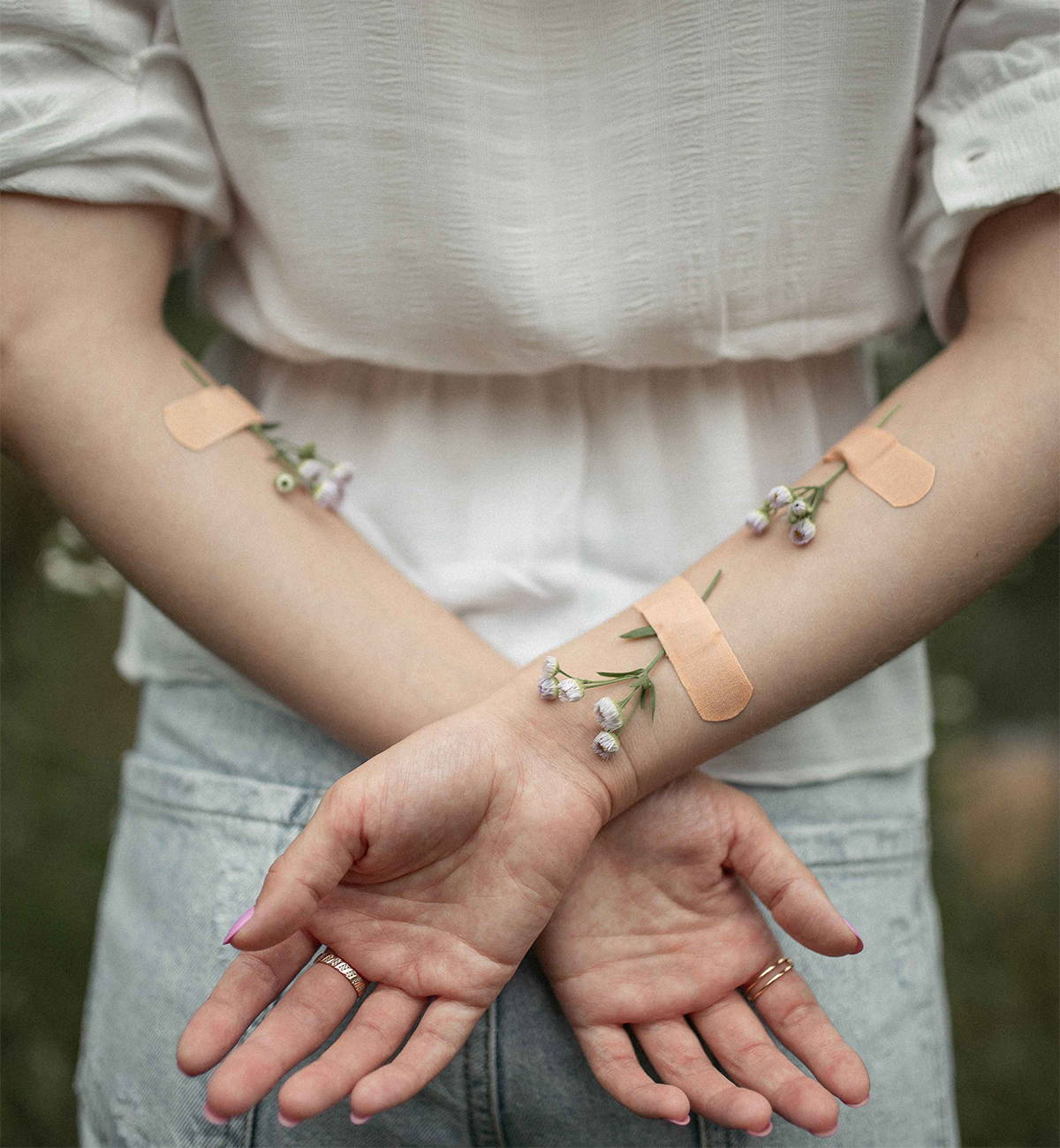 Symptoms will vary depending on the specific condition but typical symptoms of an underlying cardiovascular issue include (amongst many other side effects):
Pain or pressure in the chest, which may indicate angina

Pain or discomfort in the arms, left shoulder, elbows, jaw, or back

Light-headedness or dizziness

Racing heartbeat (tachycardia) or slow heart rate (bradycardia)
How CBD can help patients with cardiovascular diseases?
Treatment for cardiovascular conditions primarily aims to regulate blood pressure and cholesterol in addition to minimizing stress and anxiety. Scientific research concluded that cannabidiol (CBD) might have the following health benefits for people with cardiovascular diseases:

1) Its vasodilation and vasorelaxation effects

A small scale experiment on healthy volunteers concluded that CBD is capable of reducing resting blood pressure, as well diminishing a blood pressure increase in response to stress. In addition, CBD also has the ability to reduce tension of blood vessel walls, which ultimately may result in a lower risk of heart attack.

2) Its anti-inflammatory, antioxidant and protective qualities
Research demonstrates that the anti-inflammatory, antioxidant as well as neuroprotective effects of CBD presents it as a potential future therapeutic in the treatment of ischemic stroke. It can also help reduce damage caused by ischemia-induced cardiac arrhythmias while also reducing its associated infarct size. 

3) Its ability to reduce stress and anxiety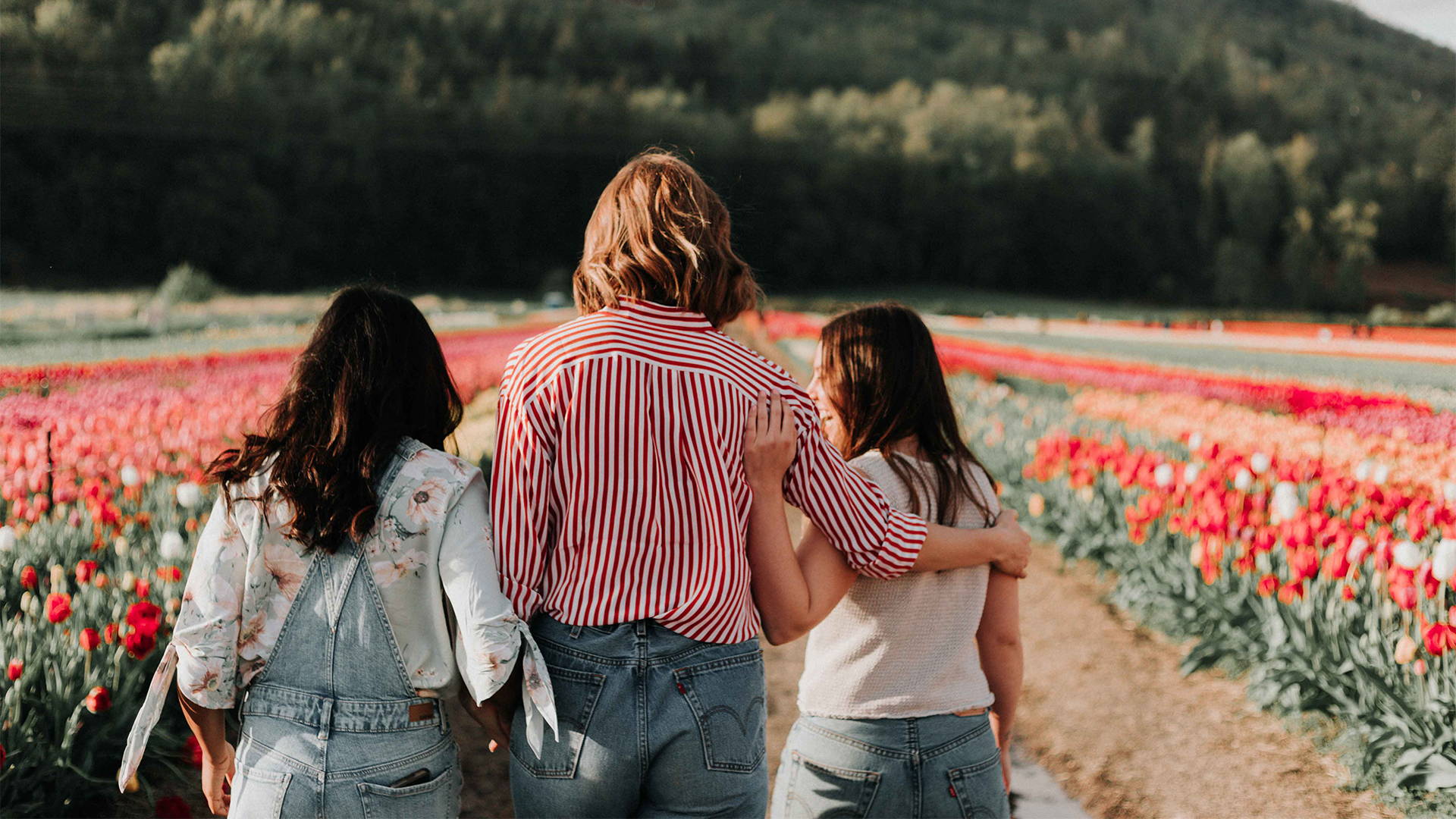 Recommended CBD product types and dosage for cardiovascular diseases
It's important to use a high-quality CBD product and do so regularly over a prolonged period of time (at least 3-4 weeks) in order to support a medical condition in the like of cardiovascular diseases, high blood pressure and heart-related diseases. Typically, the following CBD product types would be recommended:
Sublingual Treatments & Ingestibles

For daily prevention and maintenance we recommend using a full-spectrum or broad-spectrum CBD oil, tincture or gel cap. This will allow for a slow onset of action that should last throughout the day.

Using CBD for cardiovascular conditions is very personal and dependent on the type and severity of symptoms. There is unfortunately no scientific research that allows us to know the most effective therapeutic dose of CBD for any particular medical condition. However, the general rule of thumb for CBD dosage is a 25 mg of CBD, taken twice daily. We would recommend to follow that recommendation and if results from this amount are not felt, the serving size can be increased by another 25 mg every 3-4 weeks until you the optimal dosage is found.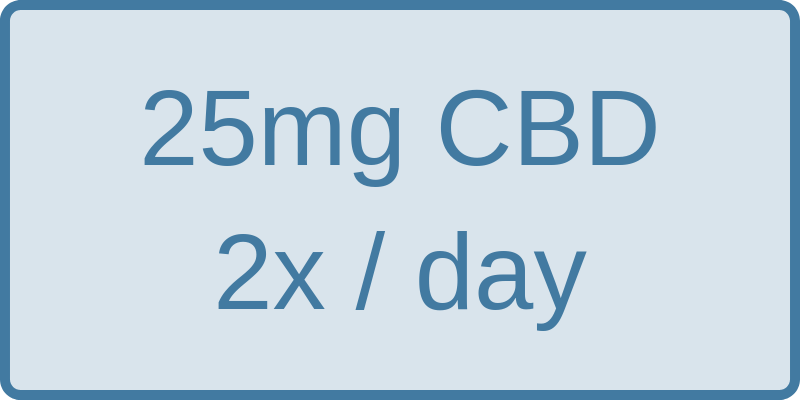 DISCLAIMER: These statements have not been evaluated by the Federal Office of Public Health (FOPH) or Swissmedic. The information provided here is not intended to diagnose, treat, cure or prevent any disease. Always consult with a doctor / physician if you have any medical condition or use any prescription medications. Medical advice should always be sought before starting any new treatment, including the intake of CBD products.

LEARN MORE ABOUT HOW CBD CAN HELP YOU