Swiss Cannabis: Why Switzerland is the CBD hub of Europe?
Switzerland is one of the fastest growing Cannabidiol (CBD) industries on the European continent and although exact statistics are lacking, Swiss cannabis is popular. For Swiss citizens, there is a wide range of CBD products to choose from that spreads considerably beyond CBD hemp and other tobacco substitutes. Available cannabis products in the country include hemp oils, CBD drops, CBD capsules, CBD cosmetics and skincare, CBD edibles, food supplements, topicals, vaporizers, and even CBD cigarettes.
And buying cannabis in Switzerland is easy. Not only is there plenty specialist and online CBD shops, such as uWeed, but CBD products are also available for purchase in everything from the local Coop or Denner, to petrol stations or kiosks. Now wonder that the Swiss CBD market generated around CHF 60 million (± €54 million) of revenue in 2017. And according to Tages-Anzeiger, growth is going to continue with projections showing that the legal 

Swiss cannabis and CBD laws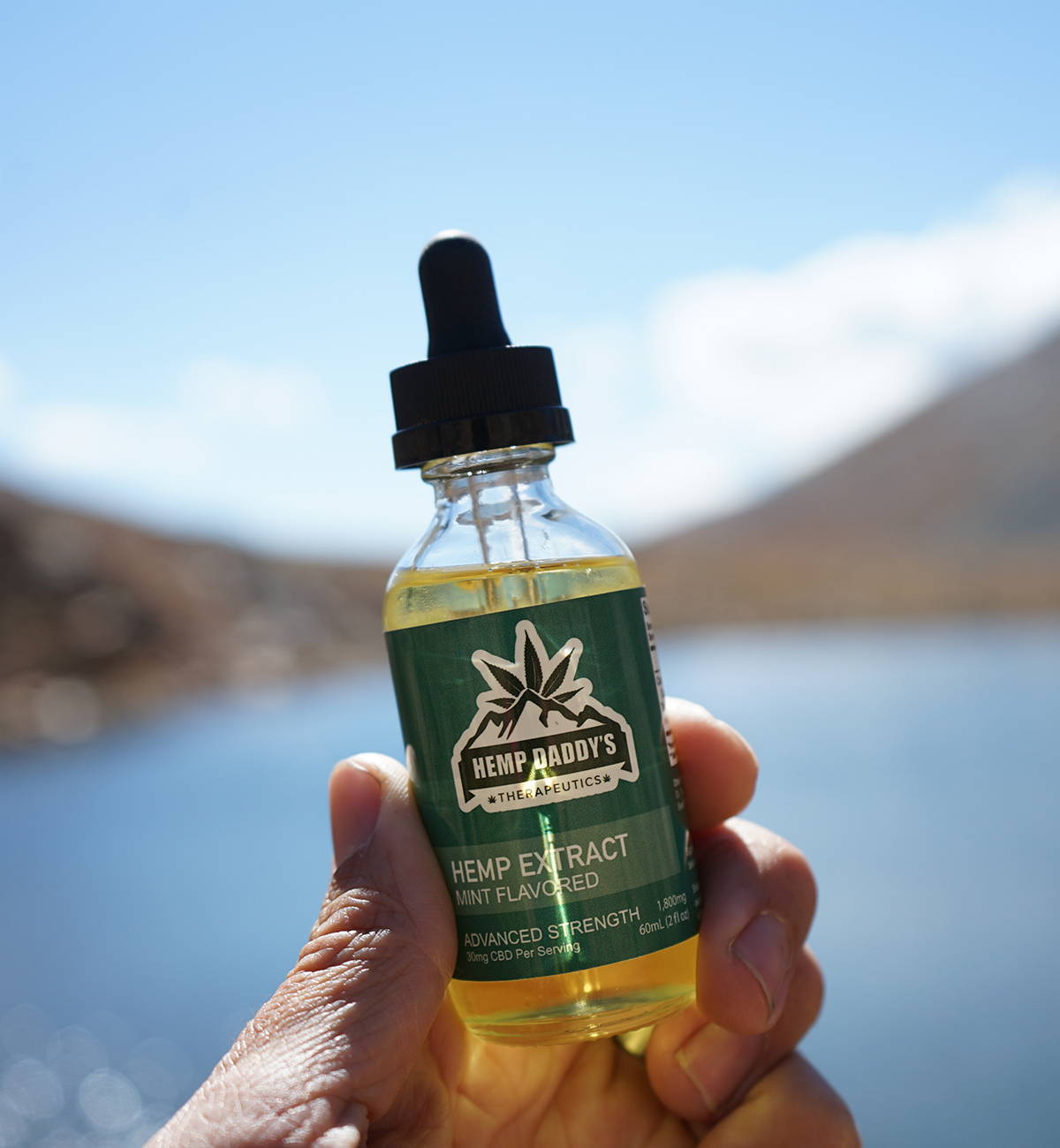 One of the main reasons why Switzerland has become a European hub for both CBD users as well as CBD producers is due to its progressive cannabis laws. What makes CBD and cannabis in Switzerland different to its European neighbours is that the Swiss government acknowledges the positive effects of CBD and THC (both active ingredients within the cannabis plant) as a potential medicine. And the Swiss cannabis law reflects this.
Under the current regulatory set-up, cannabis and CBD in Switzerland may contain up to 1% of THC content, more than three times the 0.2% THC permissible by other European countries. Similarly, authorization for the use of medical cannabis in Switzerland can be legally obtained by the doctor responsible for the treatment from the Federal Office of Public Health.
However, any Swiss cannabis products with over 1% THC falls under the category of narcotics containing an effective concentration of cannabinoids (Art. 8, in other words, it has psychoactive effects) and is regulated by the Federal Act on Narcotics and Psychotropic Substances. While it is illegal to cultivate, produce, sell or possess narcotic substances, there is no penalty for possessing small amounts of cannabis: 10 grams or less constitutes a negligible quantity. However, any person who willfully consumes it without authorisation or any person who commits an offence in terms of Article 19 for his or her own consumption is liable to a fine". In the case of consumption of cannabis or hash with over 1% THC, this results in a simplified procedure and fixed penalty of a CHF 100.- fine and the cannabis product shall be confiscated (Art. 28b). 

Swiss cannabis: benefits of the 1% THC rule for CBD in Switzerland

Switzerland's 1% THC threshold makes the country an attractive and logical option for both international and Swiss cannabis and CBD businesses wanting to enter the European CBD industry.However, this threshold also holds some surprising benefits for consumers. And here is why. 

Swiss cannabis producers & investors have more freedom

Consumers have more choices with Swiss cannabis

Swiss cannabis law is clear and uncomplicated; as long as the final product contains 1% THC or less, it's legal, no matter what its source. In contrast, cannabis law in most EU member states is much more ambiguous. Although industrial hemp cultivation and CBD products derived from certified industrial hemp that contains less than 0.2% THC is considered legal, CBD products containing extracts derived from what is not labelled as industrial hemp is less clear. Even when it contains 0.2% or less THC.
This means that, in order to avoid potential legal issues, a German CBD company is limited to producing and selling a narrow range of products derived purely from what is labelled as industrial hemp. On the other hand, Swiss cannabis and CBD companies can use both low-THC cannabis strains as well as industrial hemp, allowing for a lot more freedom with regard to both the sourcing of raw cannabis ingredients as well as types of CBD extracts and products they can bring to market.

Because certain CBD products such as concentrates, extracts and CBD flowers are a legal grey area in EU countries, many EU CBD producers simply steer clear from these. Swiss CBD producers on the other hand have the legal clarity and freedom that allows them to bring a wider range of products to market, offering their customers far more choice.
However, the biggest and maybe most surprising benefit Swiss consumers have, are the Swiss cannabis products themselves. Because of the way in which the cannabis plant grows, the more mature the plant is, the higher the concentrations of cannabinoids become. In other words, cannabis plants (whether from a low-THC strain or from industrial hemp) which are allowed to mature to a level where they reach a concentration of 1% THC, also contain higher levels of other cannabinoids such as CBD. This means that Swiss CBD consumers benefit from cannabis extracts which contain higher concentrations of all cannabinoids, arguably making them more therapeutically beneficial compared to their low-THC European produced counterparts.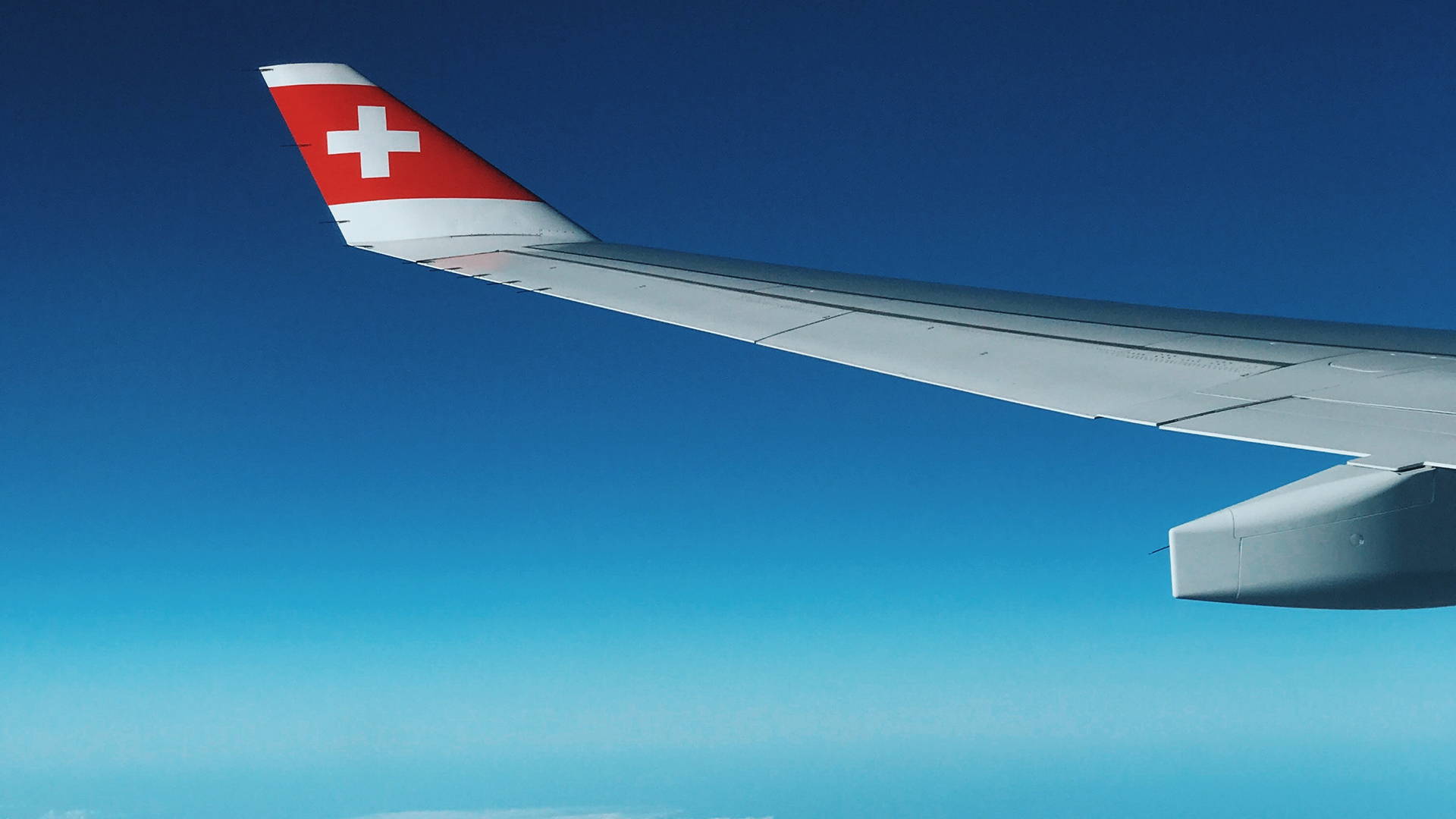 Final Thoughts on Swiss cannabis law in Switzerland 

Due to what are probably the most lenient CBD cannabis laws in Europe, cannabis producers in Switzerland have a lot more leeway in terms of what goes into their products when compared to other EU countries like Germany, the Netherlands and France. This makes Swiss CBD not only a popular market for investors, but also benefits the consumer by giving them more options.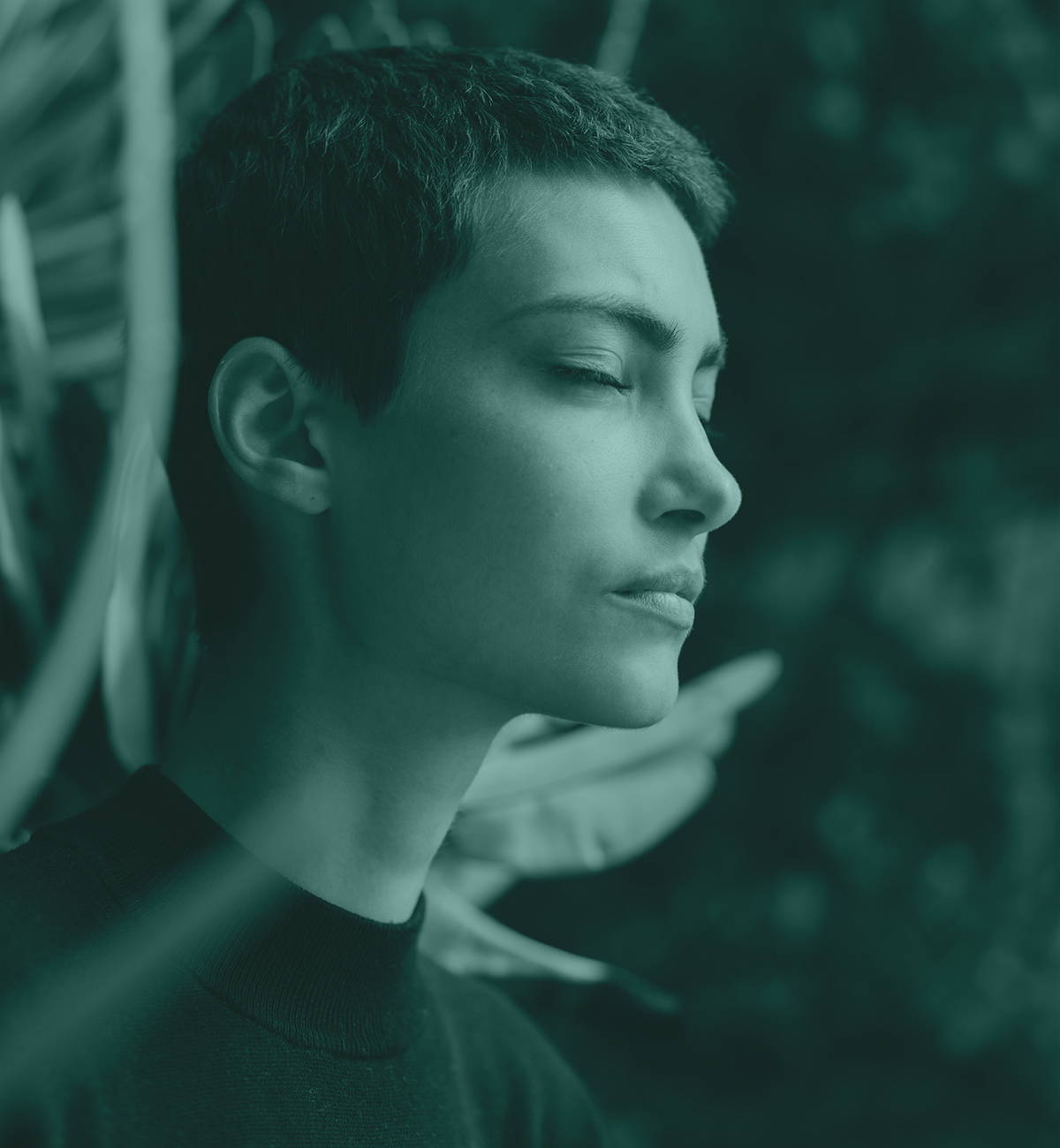 Read further articles on uWeed