CBD application areas: what can CBD be used for?
You have probably heard about cannabidiol (CBD) and the many benefits it can have. In fact, it is becoming somewhat of a modern-day panacea with hundreds of thousands of people using CBD to help them deal with everything from decreasing stress and anxiety, relieving insomnia and fight runaway inflammation to enhancing sports performance, recovery and sexual performance.But have you ever wondered how one tiny cannabinoid molecule can have so many application areas and benefits to the human body - especially in light of so many people finding relief for what seems to be unrelated conditions? Or which symptoms and conditions CBD can help you with? Or are there any other uses for CBD? Or which products work best for what and how much of each you should take?You're not the only one. That is why we've put together an easy to use, comprehensive library of articles about the application areas of CBD that will help you navigate the constantly evolving landscape of CBD usage.
CBD application areas: what you will learn?
Discover the benefits of CBD for different application areas
The therapeutic properties of CBD are not just anecdotal or hearsay. CBD's effectiveness has repeatedly is being confirmed by an increasingly growing number of clinical trials world-wide which are scientifically proving that CBD has a variety of beneficial and therapeutic effects. Almost everyday new research articles about CBD are published with more than 65 different biologial targets of this cannabinoid already having been identified.
Discover which products work best for specific conditions
With the increasing popularity of CBD, the amount of products flooding the market can be overwhelming. Similarly, different types of formulations have different applications and ways in which they do their job. Add to that the fact that not all of them are created equally, it can become confusing to choose the right one.
Learn how to 
dose CBD by 
application area
Probably one of the most confusing things about CBD is how much to take - especially when considering that there are so many different factors you have to take into account. Complicating things even further is that, other than digging into the academic literature, there seems to be no established guidelines for dosing CBD to achieve different goals.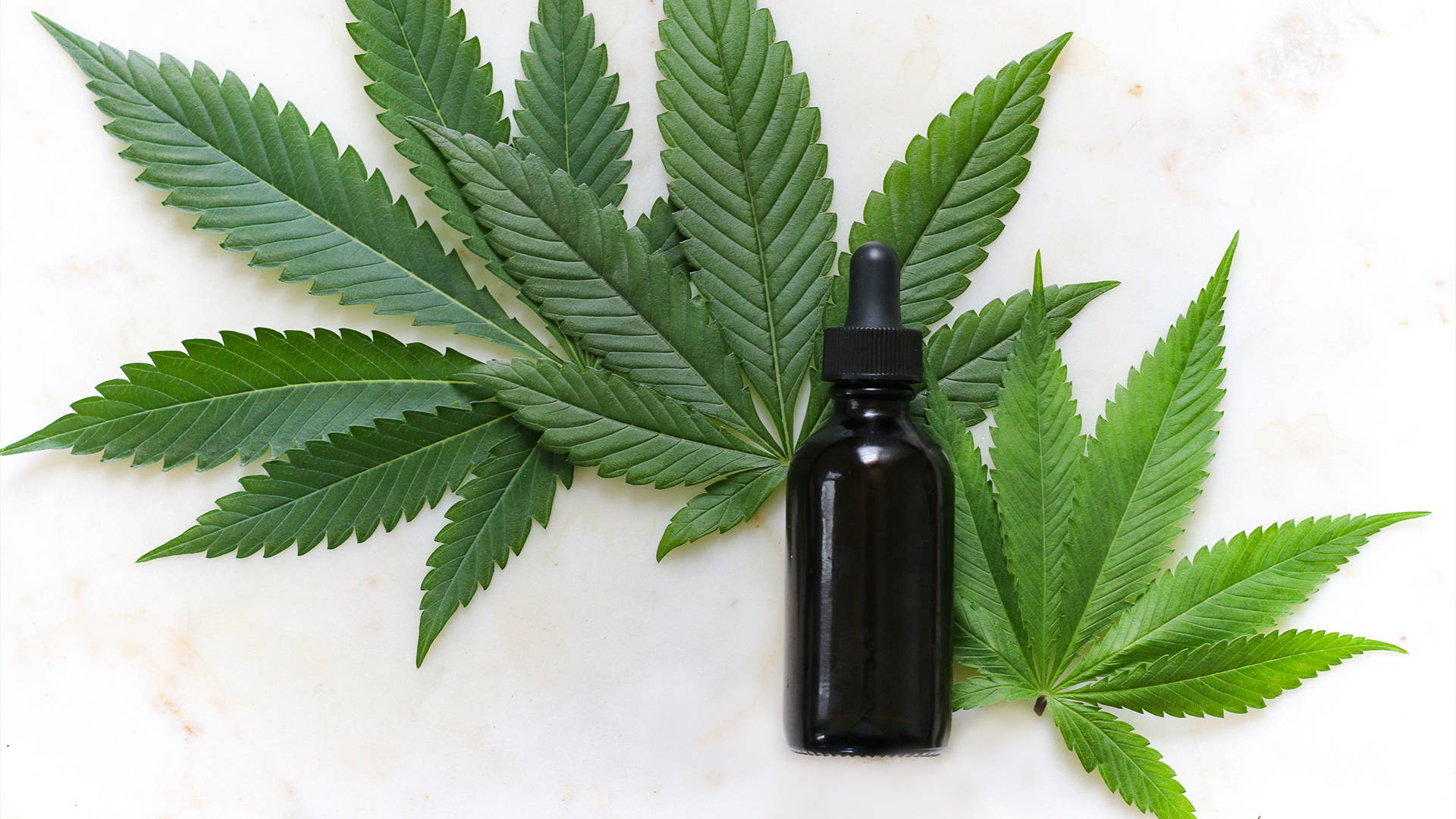 Discover more about all CBD application areas and usage
Scientific studies and preclinical trials are also showing that CBD has an enormous amount of potential for helping to relieve the symptoms of a wide range of diseases and illnesses. The application areas of CBD also seem to expand on a regular basis as additional evidence from scientific research is coming in. We have made things easy for you. 
Discover the secrets of using CBD for your specific condition and find out more about the application areas of cannabidiol.